This is me: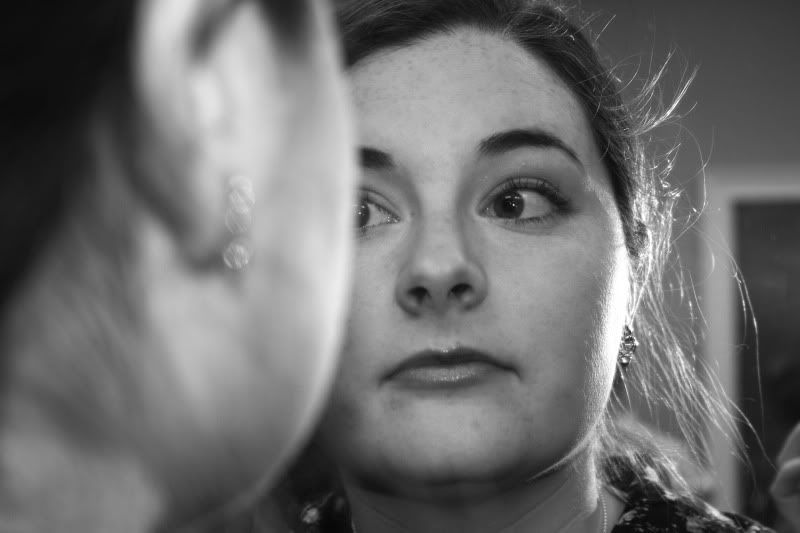 (Photo credit to Jess Wal)
I don't normally look so pretty. This is a more accurate representation of what I normally look like: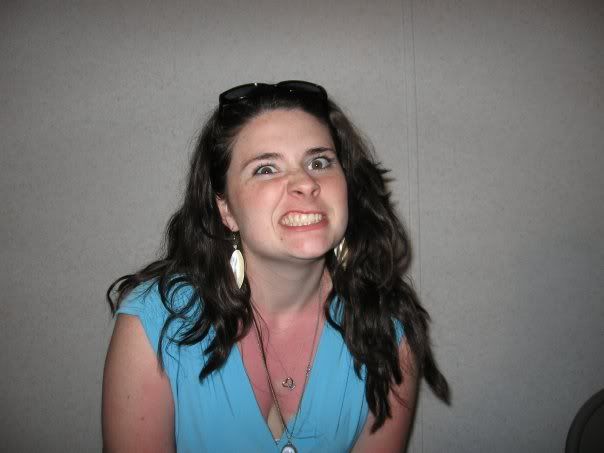 This is my husband: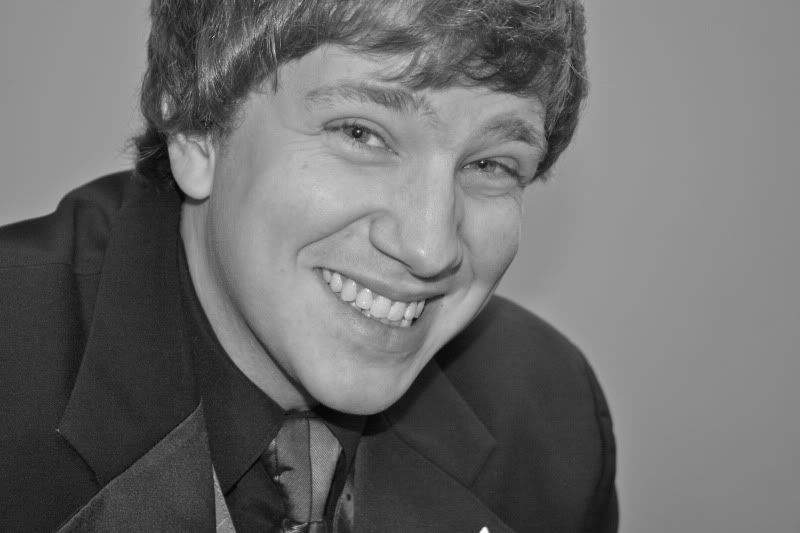 (photo credit to Jess Wal)
This is how he normally looks: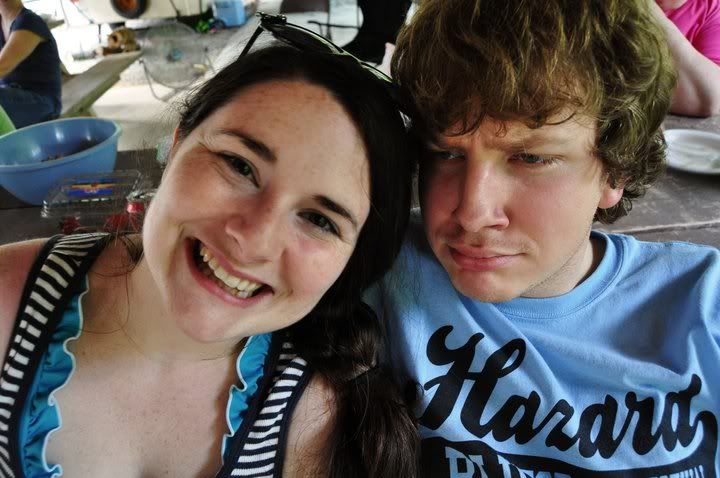 (Photo credit to Katie Weeks Photography)
He's really not grouchy, but he looks like it sometimes. Okay, most of the time.
We met in my 11th grade chemistry class. After five years of dating, we got engaged and two years after that, we finally got married. We are the slowest moving couple in the history of couples. But that's okay, because of Jesus we have all of eternity together, so what is time? Jared is the most wonderful man I could have married.
This is my family: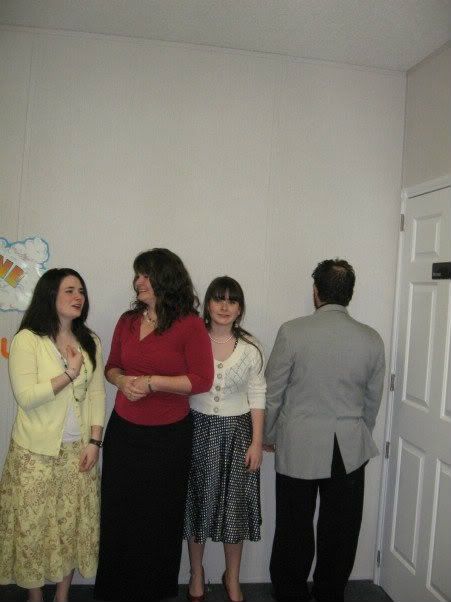 This was our attempt at an Easter photo. Obviously, we need direction from a photographer. WHAT IS DADDY DOING IN THIS PICTURE?
This is my mama: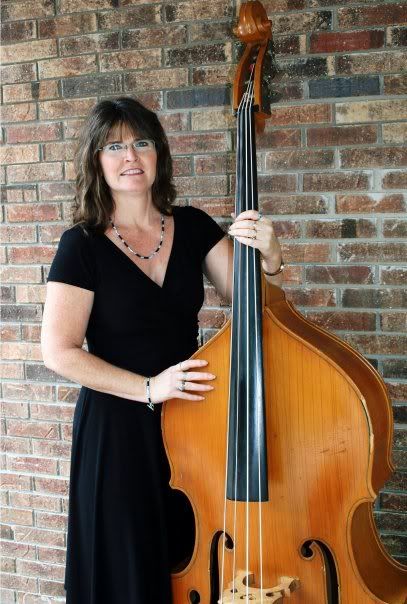 Don't let this sweet picture fool you. My mama is hardcore.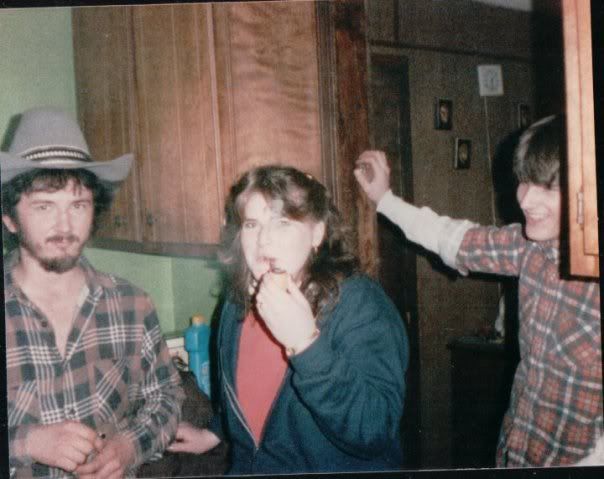 This is from her wilder days…I did not ask her permission before I posted this picture. She will probably kill me.
Mama is the definition of a lady. She is fire and ice and everything a woman should be. I hope I can live up to half of the wife and mother she is. There aren't enough words for Mama.
This is Daddy: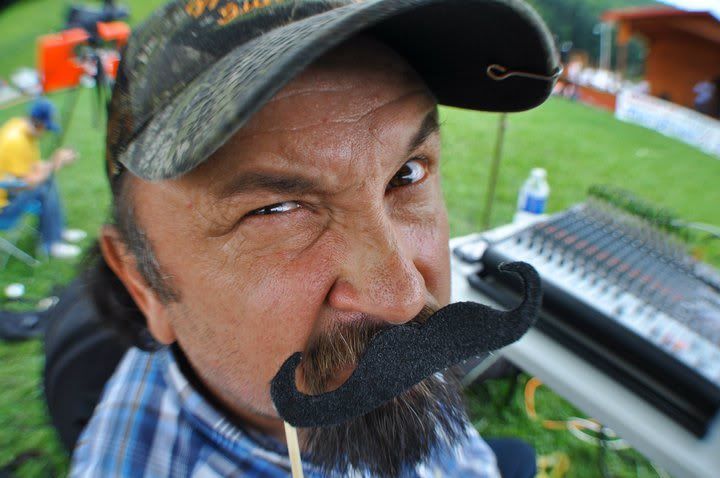 (Photo courtesy of Katie Weeks Photography)
I would post another picture of Daddy, but this is how he pretty much always looks: AWESOME. Daddy taught me how to play instruments, how to make money doing it, and how to be my own boss. He is constantly teaching me patience by making me crazy and having to get through it. I love him though.
This is my sister, Katie: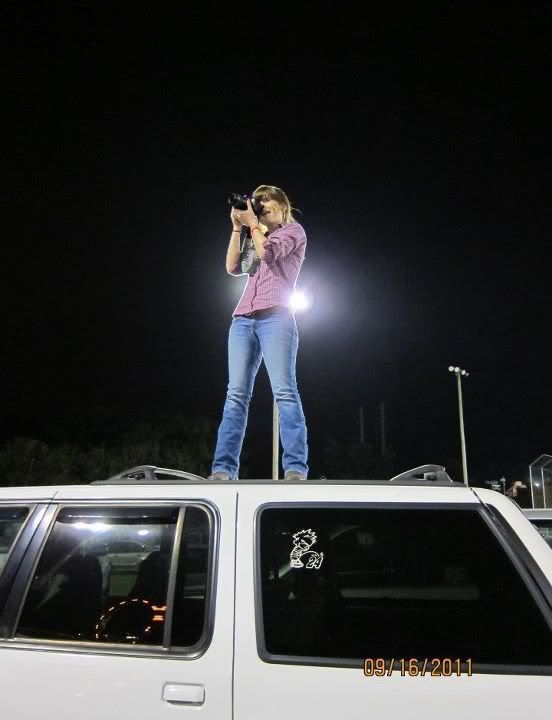 (photo courtesy of Melissa Meadows)
Katie is an up-and-coming photographer who will take over the world one day with how awesome she is. She is one of my role models even though I'm five years older than she is. Here's a picture of her beautiful face when it is not covered up by her fancy-pants camera.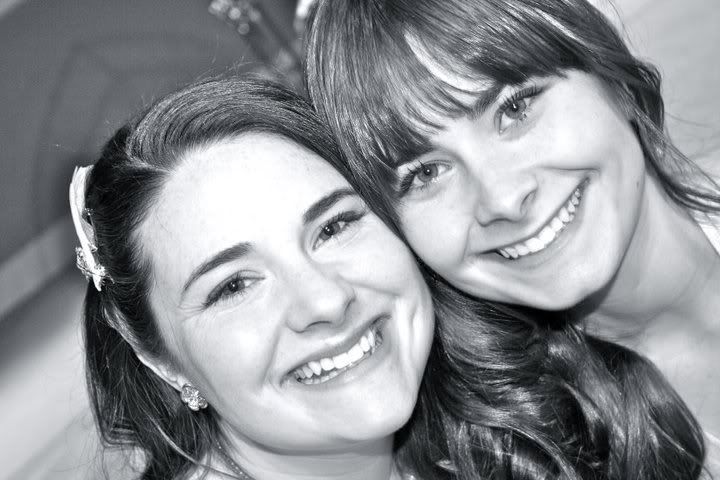 Since I was about twelve or so, my family has traveled the country playing bluegrass gospel music. It was an unusual childhood, but I loved it. Now Jared plays clawhammer banjo with us at our weekly church gathering called
The Meeting in Jasper
. He also runs sound for us when we are on the road, and he is truly incredible.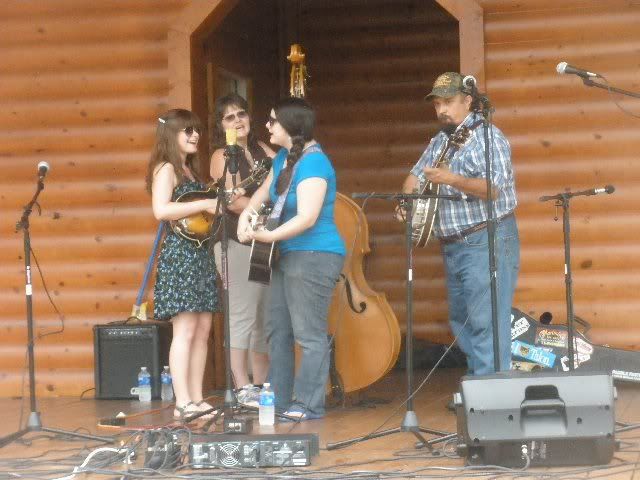 This is us onstage at the Hazard-Perry County Bluegrass Festival in Hazard, KY.
This weird upbringing left me pretty much incapable of having a desk job with set hours and a boss. To help provide income, I teach music lessons, sell my crafts, play music on the road and freelance write and edit for several different publications.
This is my life. I love how crazy it is, how busy I am, how creative it has made me.
So that's it. This blog is my life's love story. My love for Jesus, my love for Jared, my love for Katie, Mama and Daddy. My love for art, my love for crafts, my love for music and my love for my wonderfully blessed life. Thank you for being a part of it!