Welcome to Photo Friday where I show my week in pictures! Follow me on Instagram @tristantuttle ! These posts are a mix of my instagram photos, pictures taken with my Canon, and photos taken by my friends and family. For more
Photo Friday, click here.
I'm sorry I missed Wednesday's post. My house is a construction zone, and I've had a hard time staying on top of things this week. Y'all will forgive me, right? :)
Parrie's service was last weekend. We played some instrumentals in honor of her. I snapped this picture in between practices.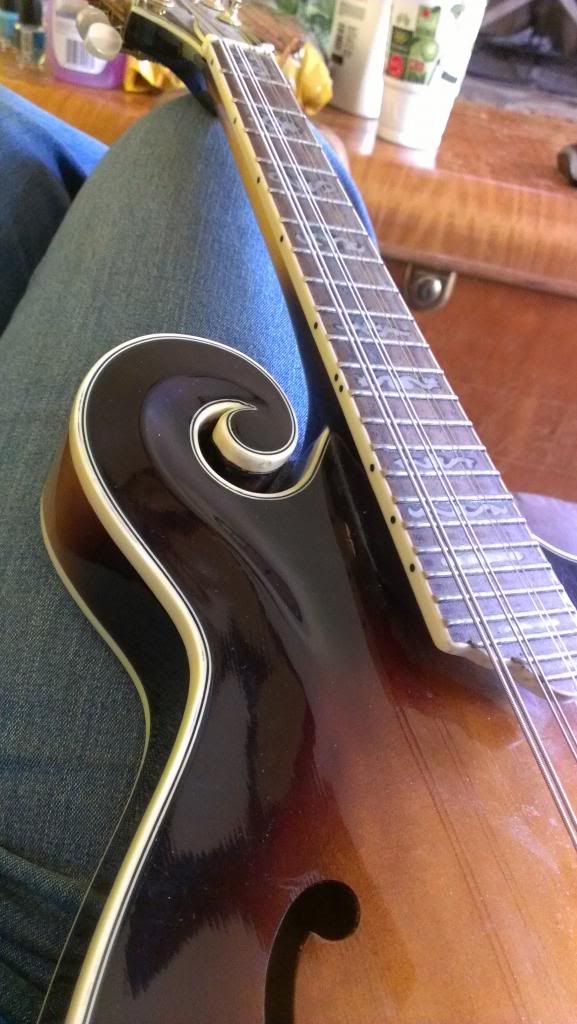 It was a stressful weekend, so I decided to relax with a bath... Puck doesn't trust bathtubs, so she stood watch.
I went to Connie's house to work on some wedding flowers for her wedding in October. Little Early is going to be in the wedding! Look at him in his little tuxedo!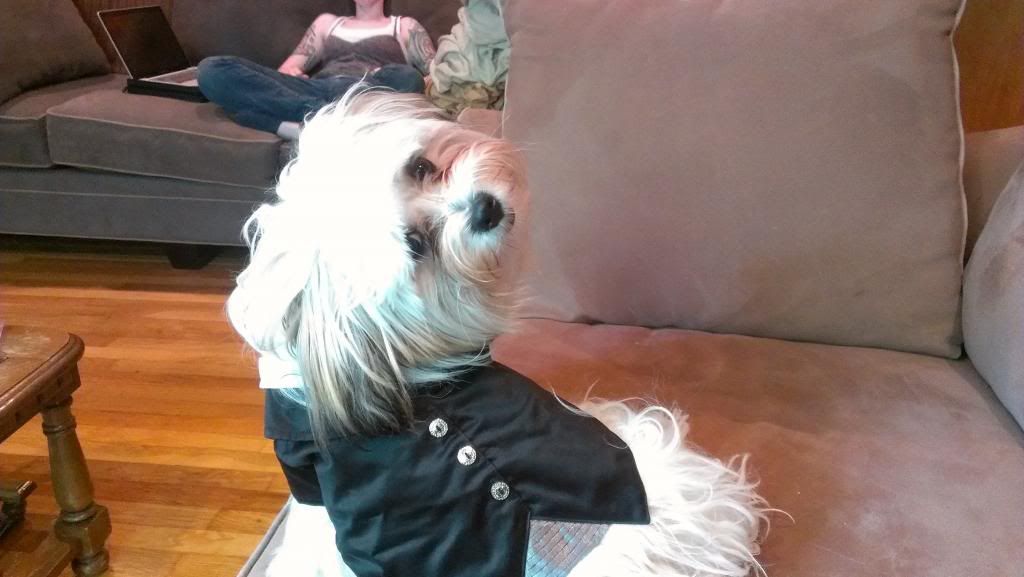 Also, Connie's fiance painted this on their barn and I love it.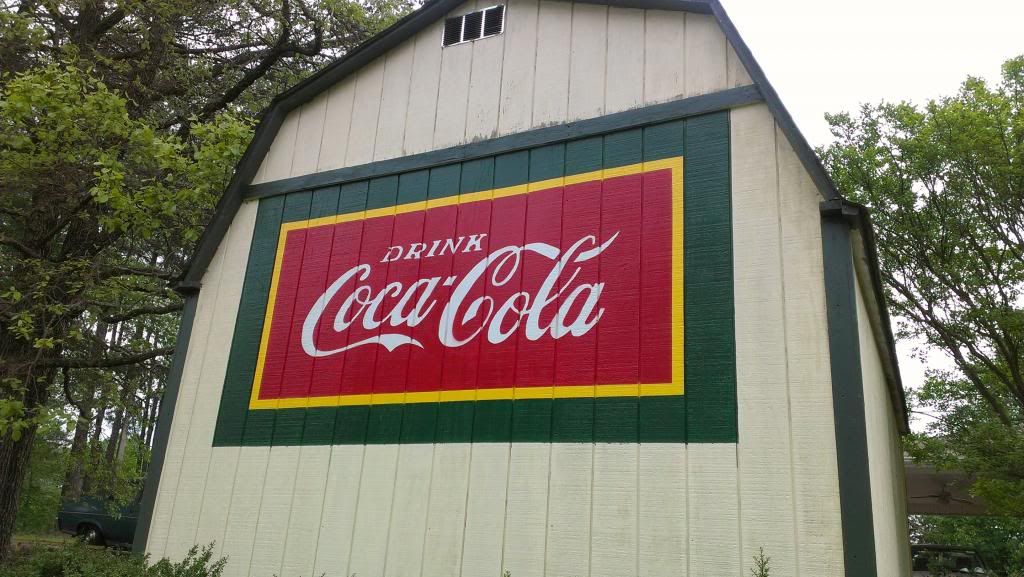 We started laying the new floors in the living room. Puck didn't want the carpet to go. She kept one foot on the carpet the whole time.
The same day, Jared's mama and I started painting the kitchen a lighter blue...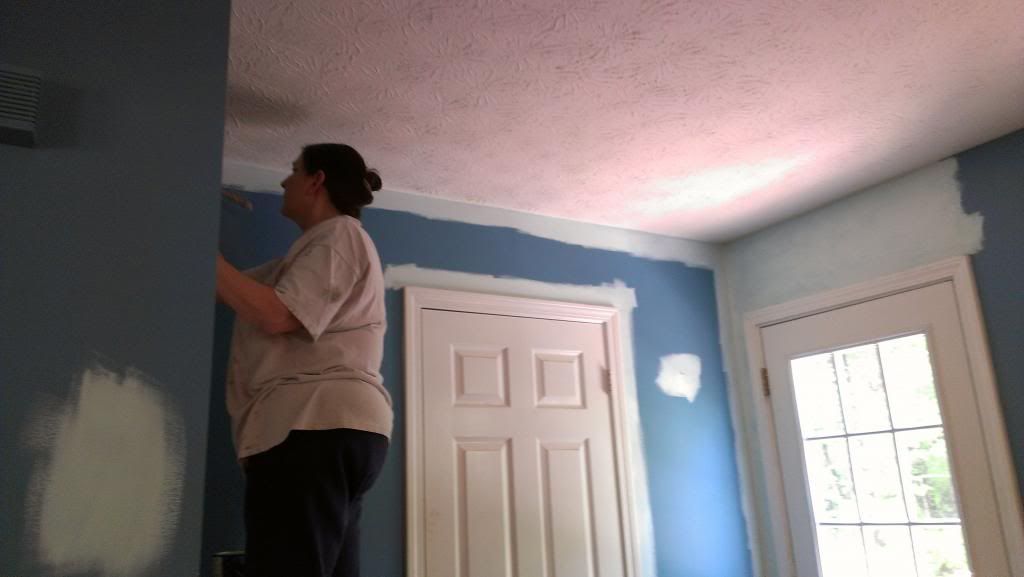 while my father-in-law helped Jared lay the new floor.
All that work obviously wore out Puck.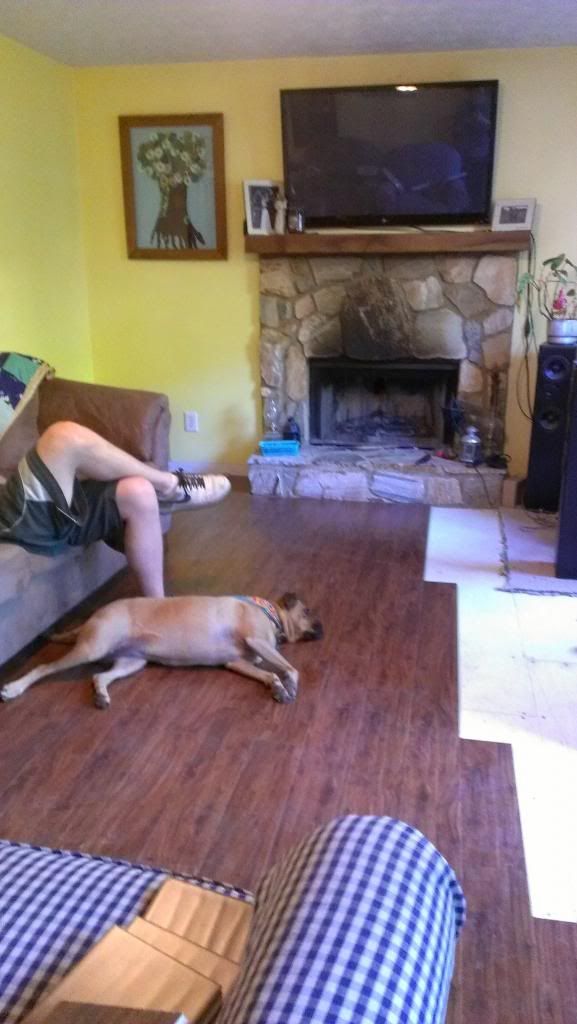 She thinks she runs this house.
This week there were snuggles with this kitty cat!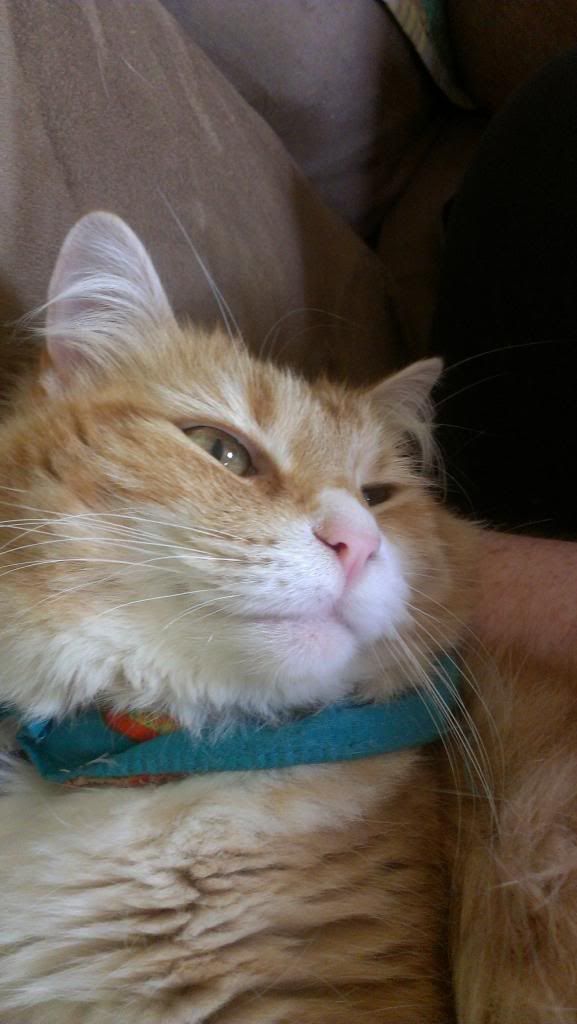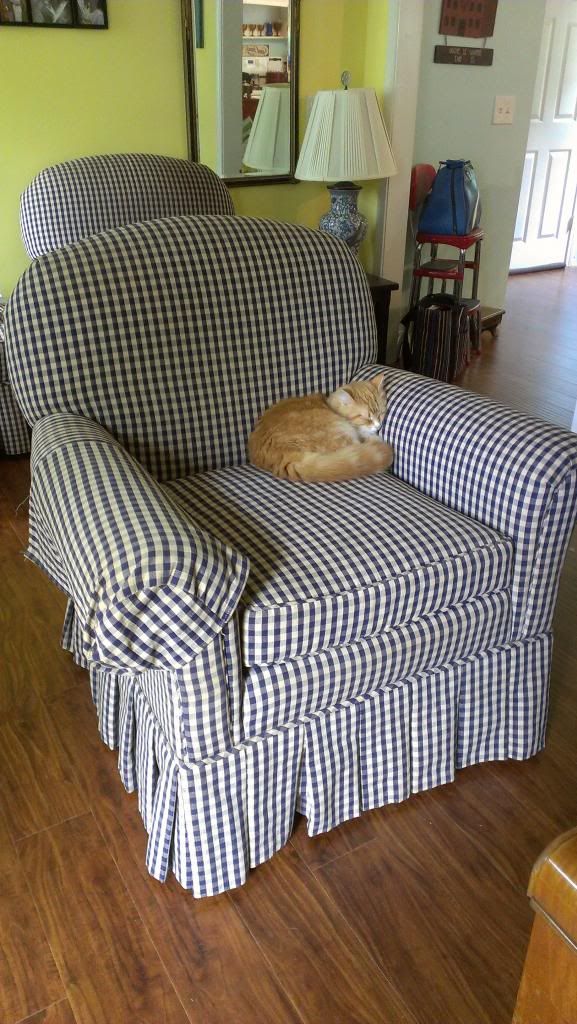 Waffle House with Nanny!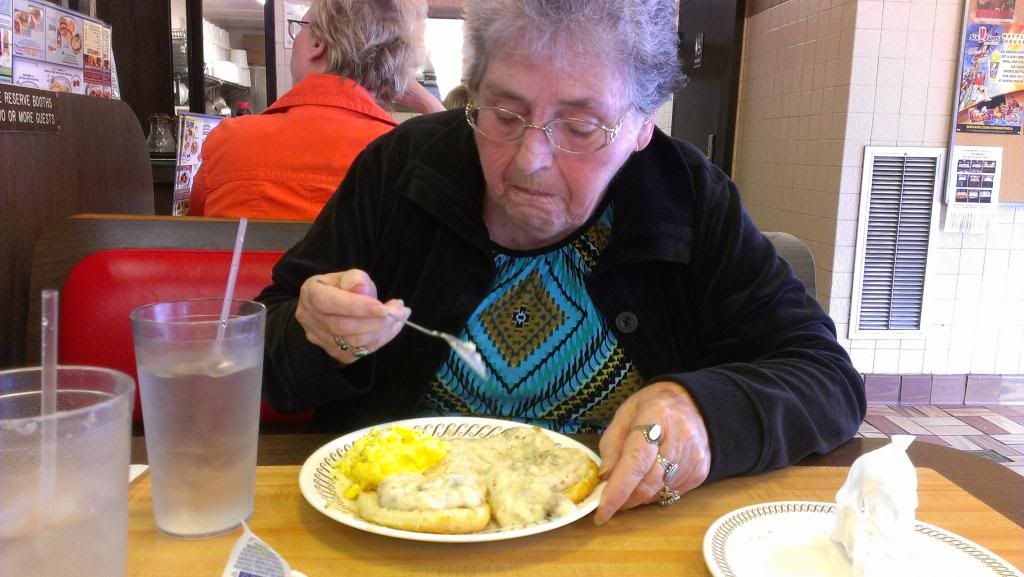 I found a spiritual connection with this pair of Eddie Bauer pants from Goodwill.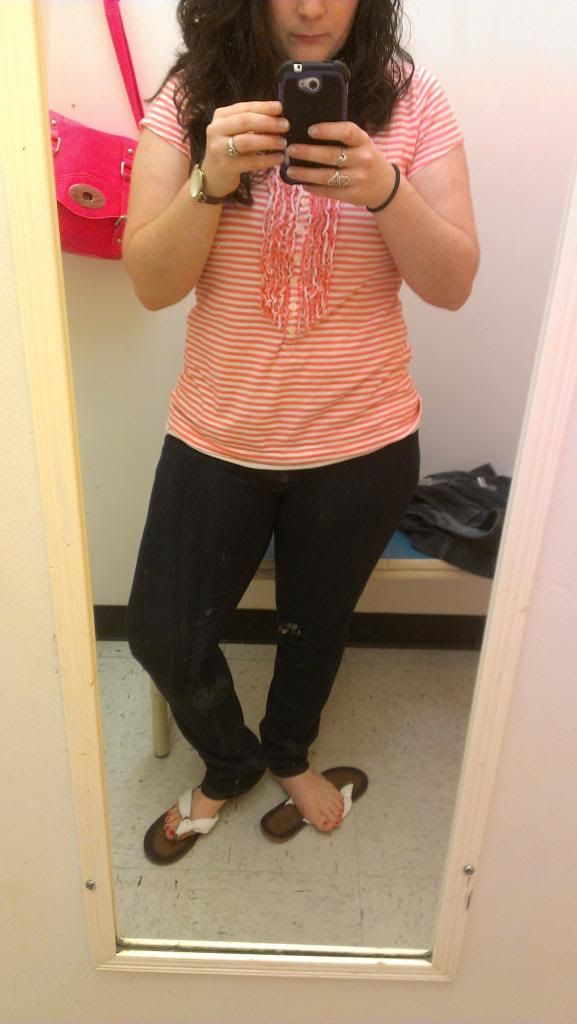 I paid 13 bucks for all of these items!!!!
And lastly, I left a note for Jared on the sub-floor. It will get covered up soon, but I wanted Jared to know how much I appreciate him. He works so hard at his day job, and then comes home and works hard some more.
"Jared, Thank you for being such a hard-working husband and for making our first house into a beautiful home. I've loved you since I was 17, and I'll love you forever. Love, Tristan
May 2. 2013"
I hope your weekend is fantastic! I'll be going to a wedding and helping a friend move to a new apartment! What are y'all's weekend plans?