Welcome to Photo Friday where I show my week in pictures! Follow me on Instagram @tristantuttle ! These posts are a mix of my instagram photos, pictures taken with my Canon, and photos taken by my friends and family. For more
Photo Friday, click here.
This week we've been practicing for our upcoming show with The Boxcars (!!!) at the Canton Theater this Saturday. You can buy tickets
here.
Oberon was a big help.
So exciting!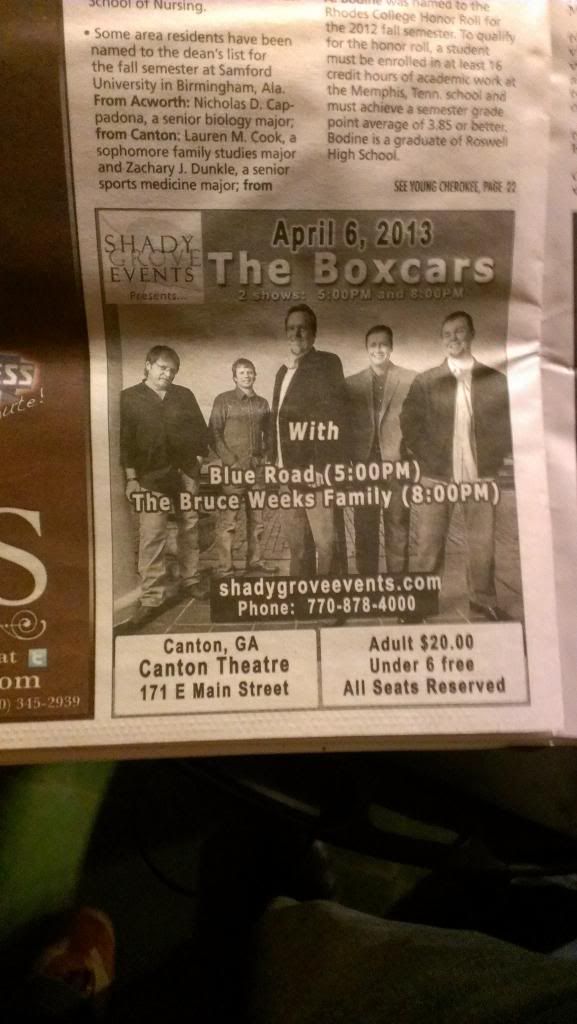 I took Jared and his brother for a ride in Zora. I feel so dumb driving with two people in the back, but oh well! They are easily amused.
Jared looked like a cool guy in his aviators while grinding down nails.
I baked a giant loaf of bread. This is what was left!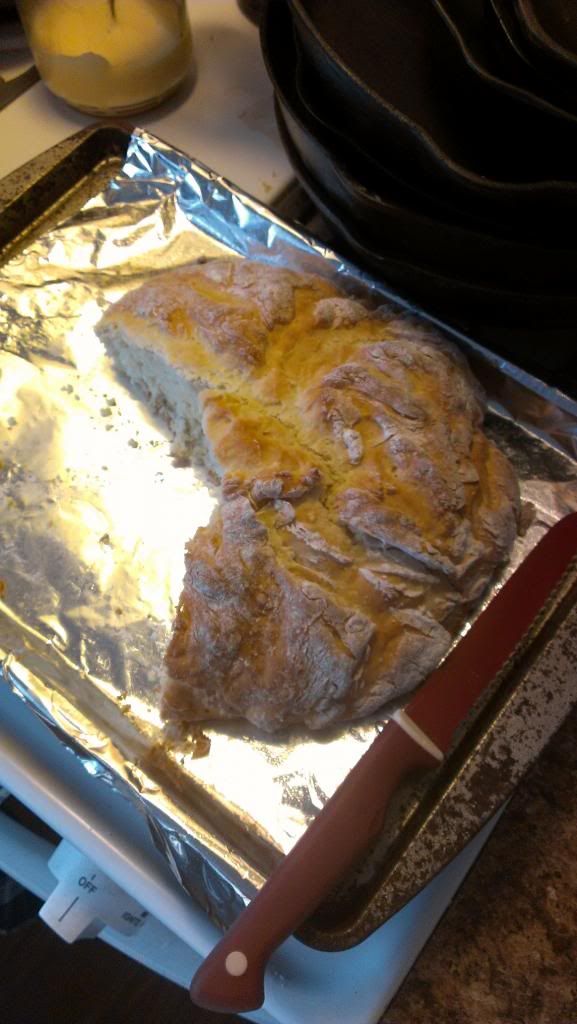 This started out as a mason jar painting when I messed it up REALLY BAD. I decided to just have fun with it, and it turned out kind of cool!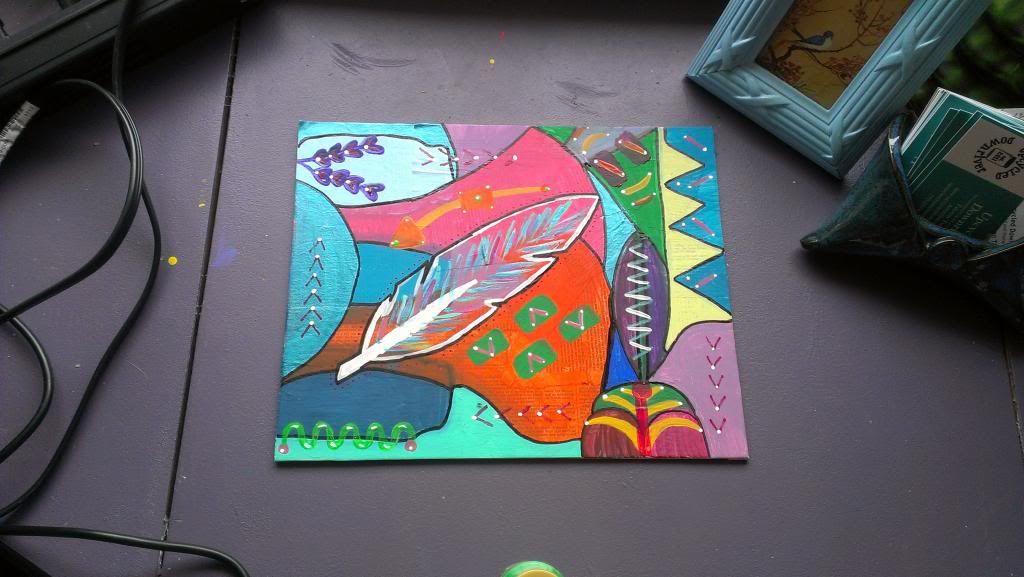 I really like the "Hands to work, hearts to God" motto of the Shaker community, so this painting is kind of a folk art take on it. I also love the Lisa Frank stickers this painting is sitting on; I give them to my students when they pass a new song!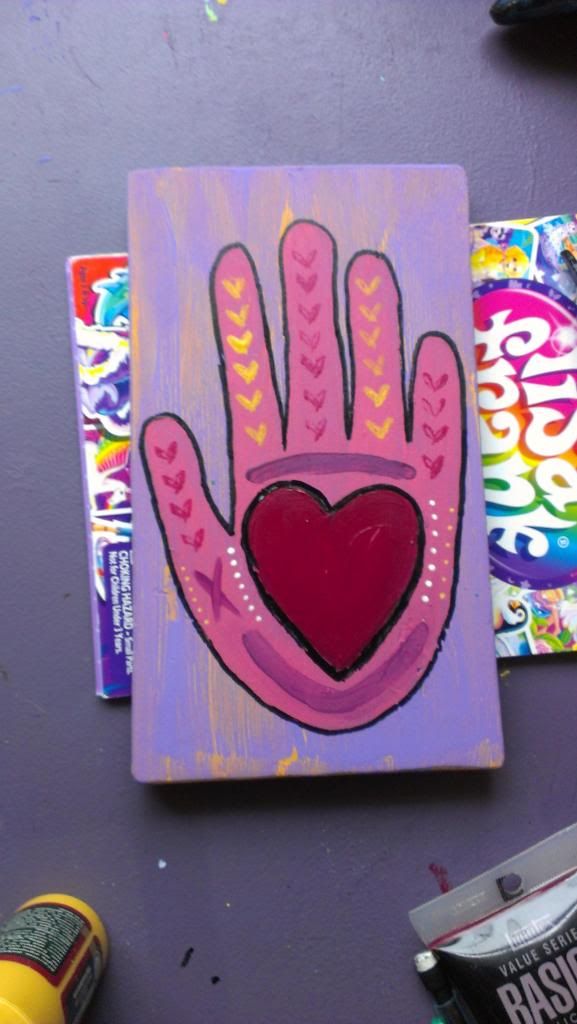 I'll see y'all next week! Have a great weekend!