Our second wedding anniversary was yesterday, and I cannot tell you how amazing Jared is. He is one of the most gentle and kindest souls on this planet as far as I am concerned. Thank Jesus for Jared.
Our first year of marriage was tough for me. Not because Jared wasn't wonderful, but because I was overwhelmed. It took me a while to figure out my role as wife, but this second year has been such a growing experience for me and for our marriage. I'm honestly the happiest I've ever been!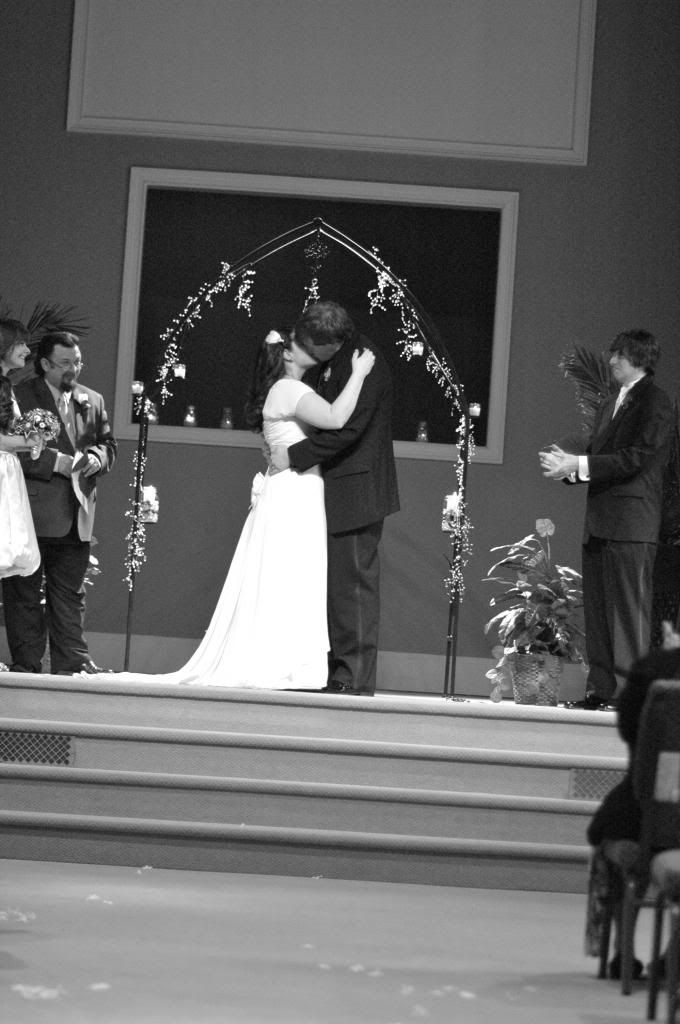 That face...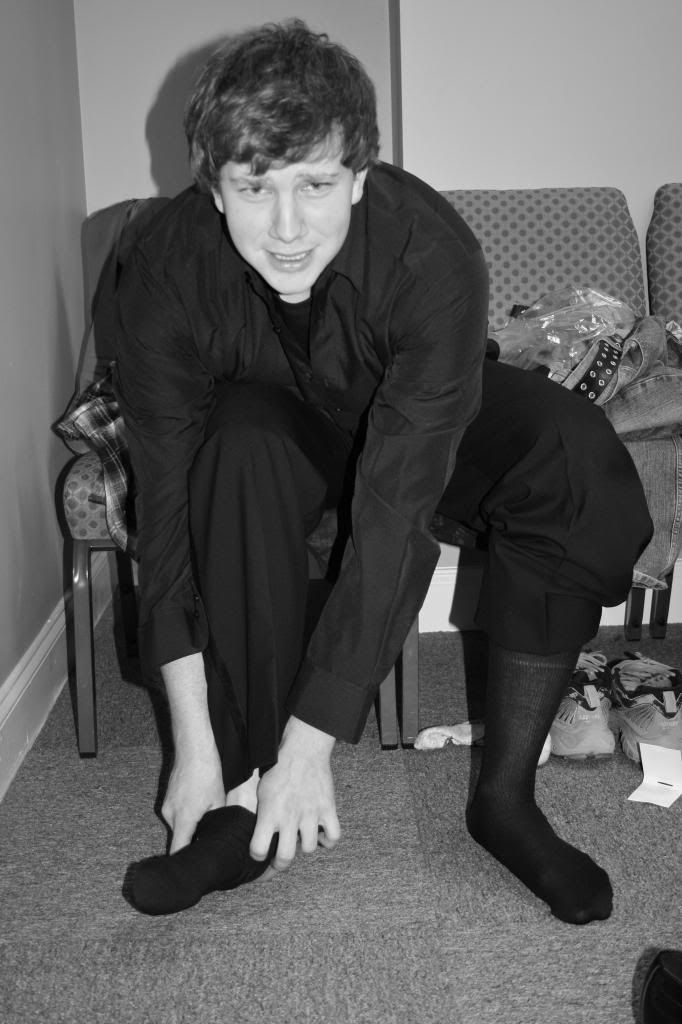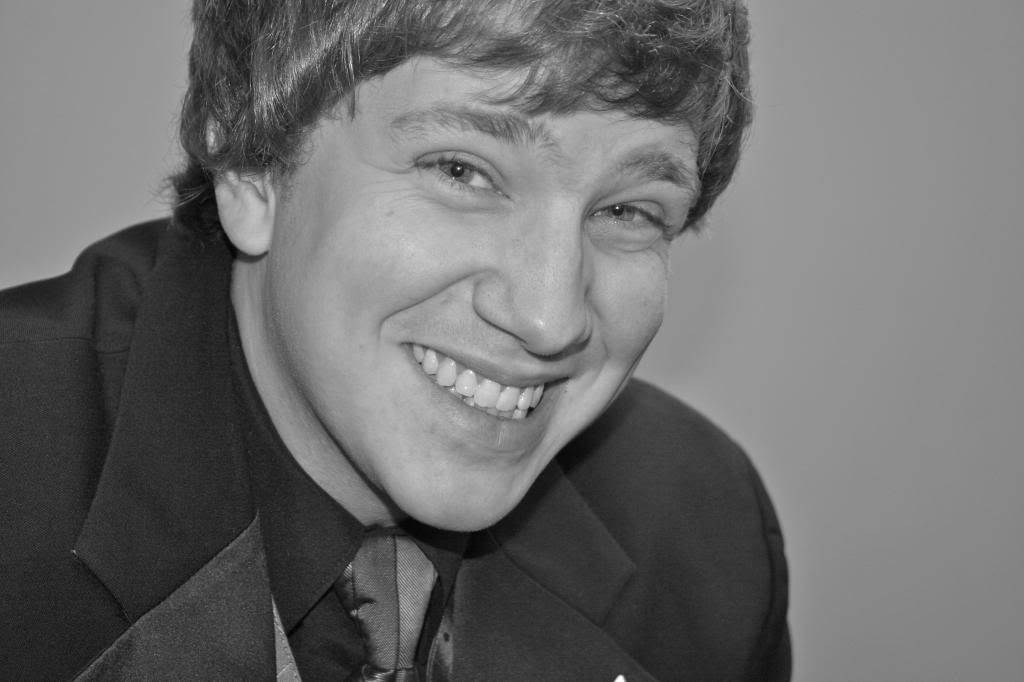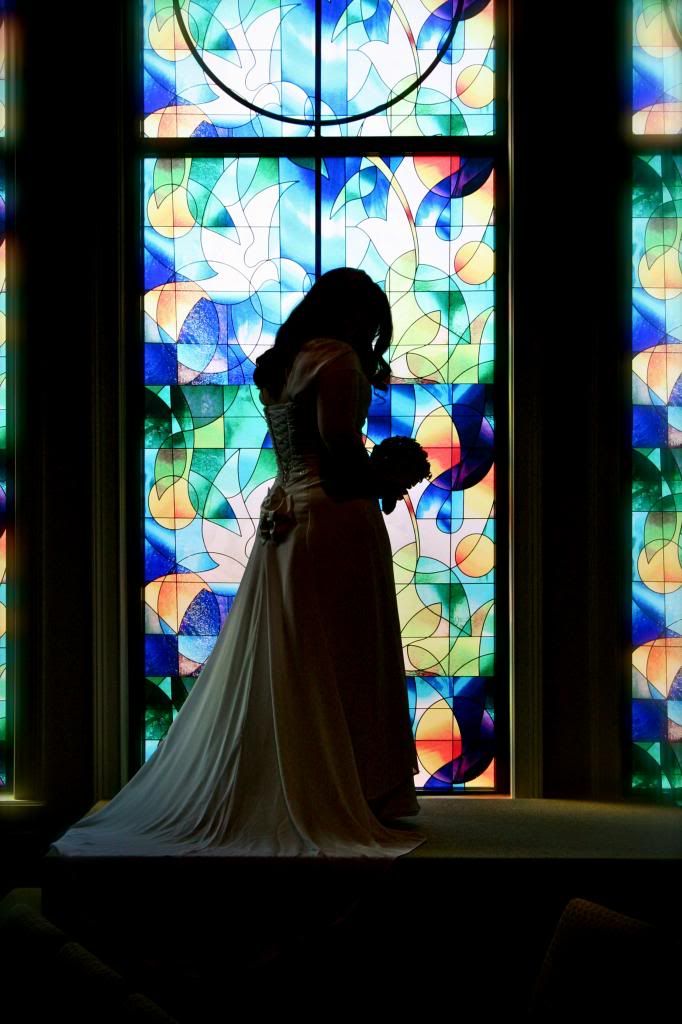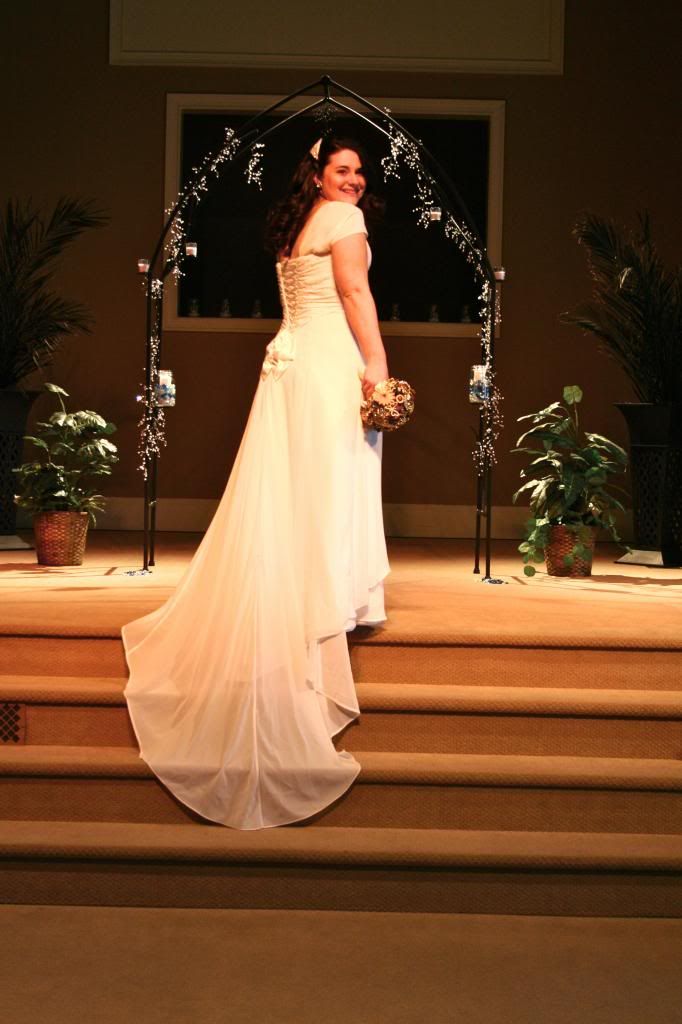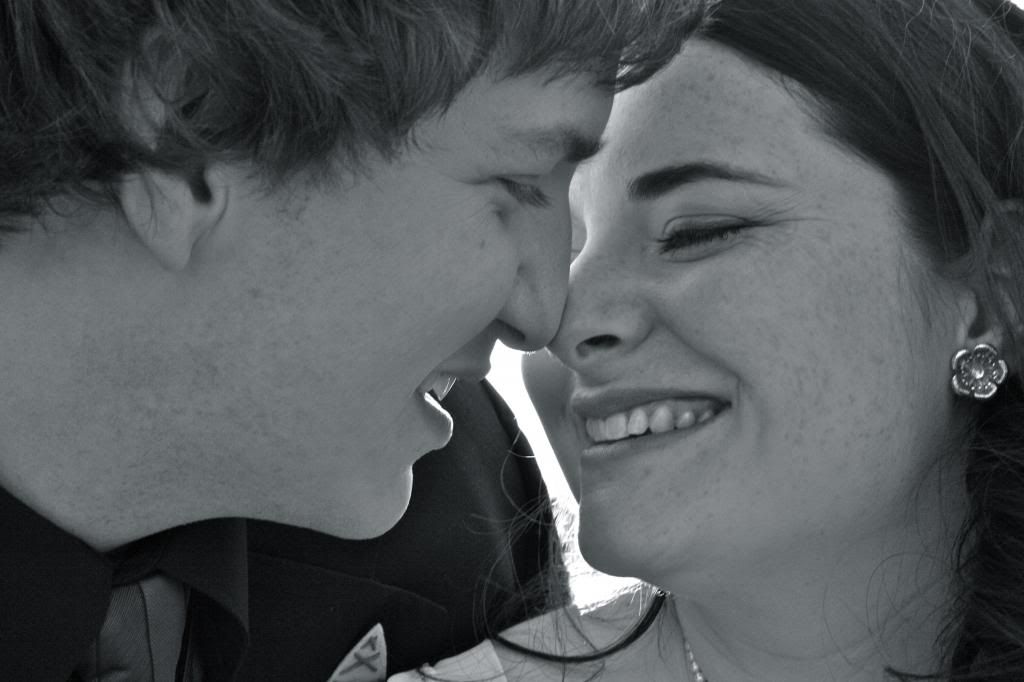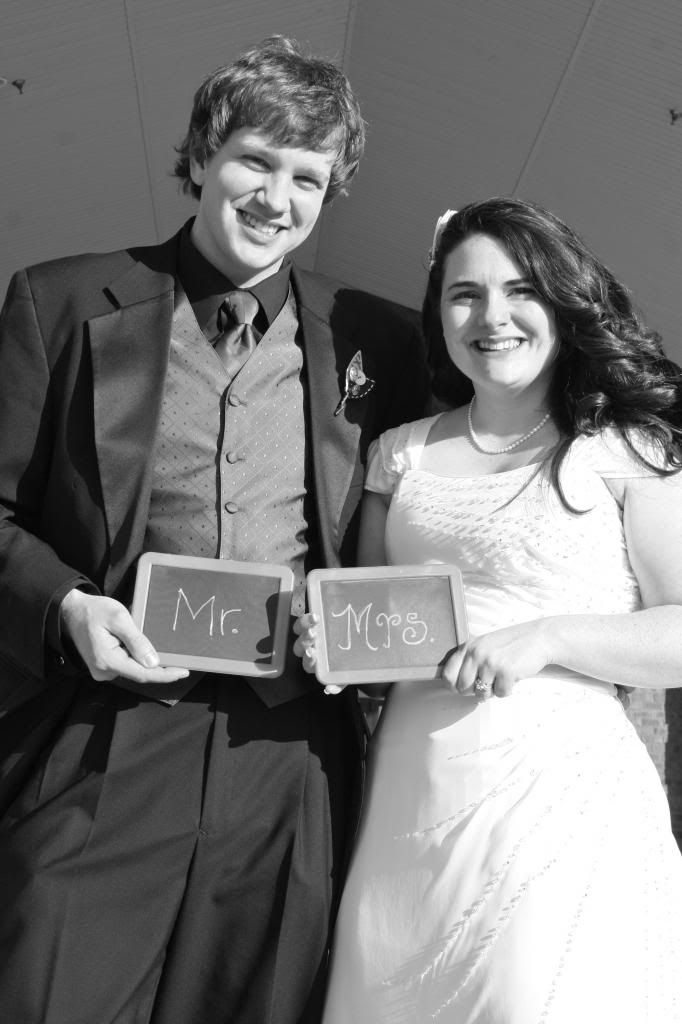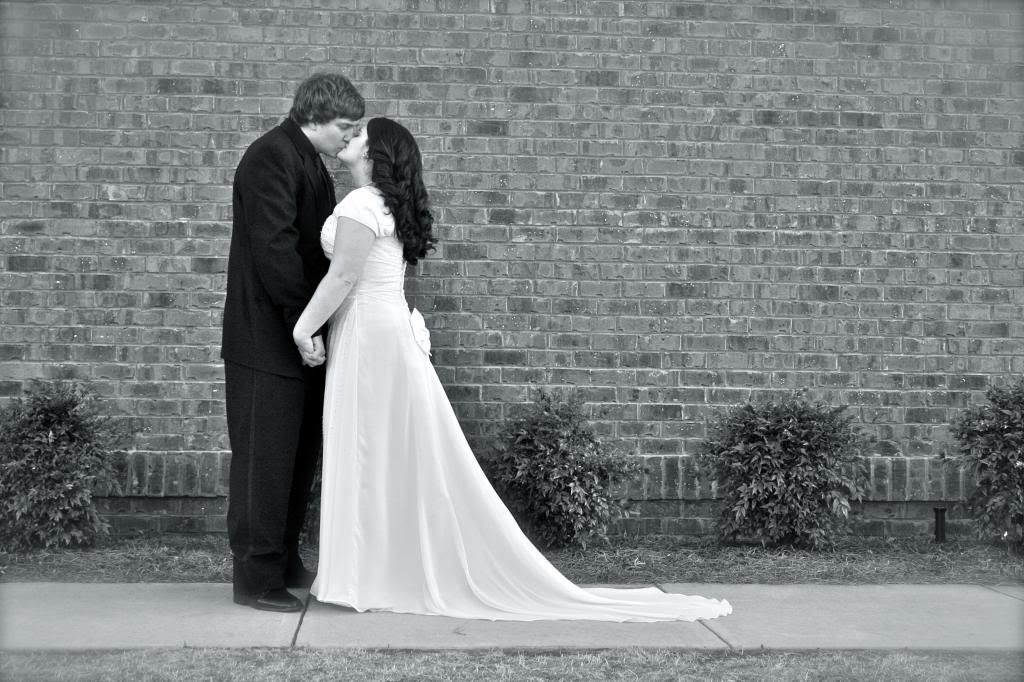 I'm so thankful I get to spend the rest of my life with such a great man. He's such a blessing. Happy Anniversary, darlin'.