Welcome to Photo Friday where I show my week in pictures! Follow me on Instagram @tristantuttle ! These posts are a mix of my instagram photos, pictures taken with my Canon, and photos taken by my friends and family. For more
Photo Friday, click here.
I know this looks like a random corner, but this corner is clean, and in my world, that's an accomplishment.
I went to Wedding Day Hooray with my friend Connie, and on the way home we stopped at the food truck park and discovered a truck dedicated to mac and cheese. It's my favorite place ever.
Jared and I celebrated Valentine's a bit late, and Jared made this cute sign for me. I love him.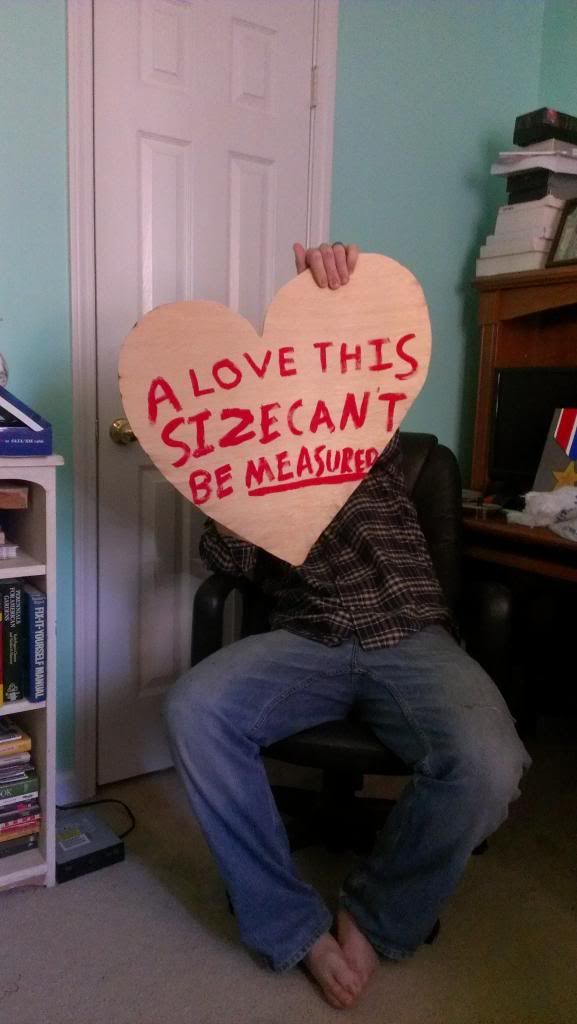 We snuggled this puppy. We didn't bring him home, but we wanted to. He's a Neapolitan Mastiff and when he's full grown he will weigh 150 lbs...
My man and his favorite pup by the fire.
Puck enjoying the rays.
We brought our floors home...and the truck slid down the driveway and almost crashed into the house. it was intense.
I've spent the day working on a friend's wedding bouquets! I can't wait to show them to everyone! Have a great weekend, y'all!