Remember that photo I found last week? No? Here's a little reminder of that visual gem.
I told you. A visual GEM. Seriously. I can't get enough of this picture.
So, I thought I'd turn it into a magnet, so I can enjoy it everyday and I won't have to worry about it falling off the fridge.
If you have a similar hilarious photo, please email me because I'd love to see it.
This project requires:
scissors
ugly magnets like the ones from Little Ceasar's and GARY MARTIN HAYES AND ASSOCIATES. They seem like some real serious people.
hilarious or sentimental photos
a sharpie
a gluestick
First, I put the magnet on top of the photo and drew lines on both sides so I'd know where to cut.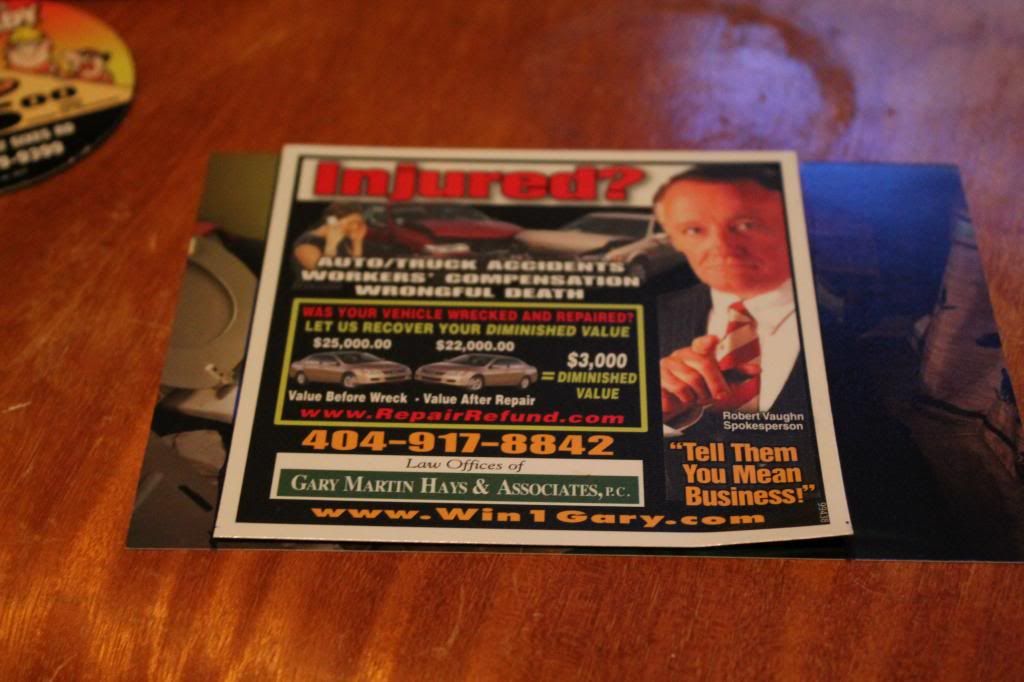 Rocket science, I know.
Quick break for Ophelia to investigate the progress.
Then I cut the photo and smeared glue all over Mr. Gary Martin Hayes and Associates's face.
I put the trimmed photo on the glue and smooshed (yes, smooshed) the photo down all over the magnet. Then I got the next photo ready. Jared kept this photo in his Jeep (Dr. Rattles in case you were wondering) for forever until it was totaled this past December. The photo doesn't lay flat anymore because of the heat, so this project is perfect for this photo!
I repeated the earlier process with the Little Caesar's magnet. There was a little bit of overhang on each magnet.
I trimmed what I could. I figured it would be a good idea if I put the magnets in a giant book to help smoosh the glue and the photo to the magnet.
It's a really big cookbook. Also it's full of deliciousness.
And some close-ups!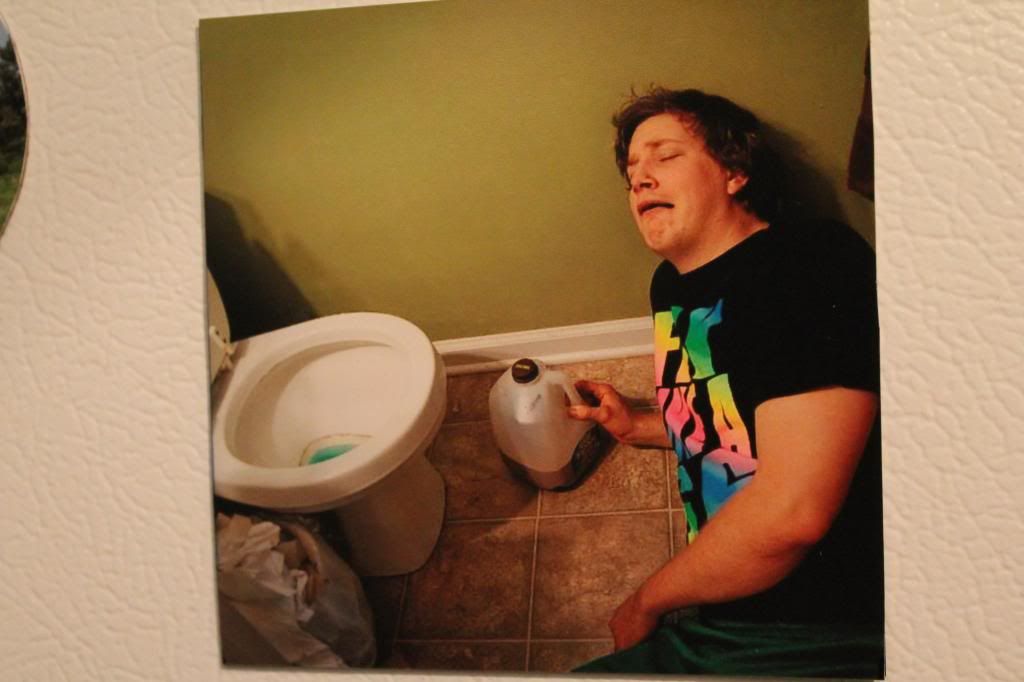 IT IS EVEN MORE GLORIOUS AS A MAGNET!
...and the action shot holding up my valentine from my student!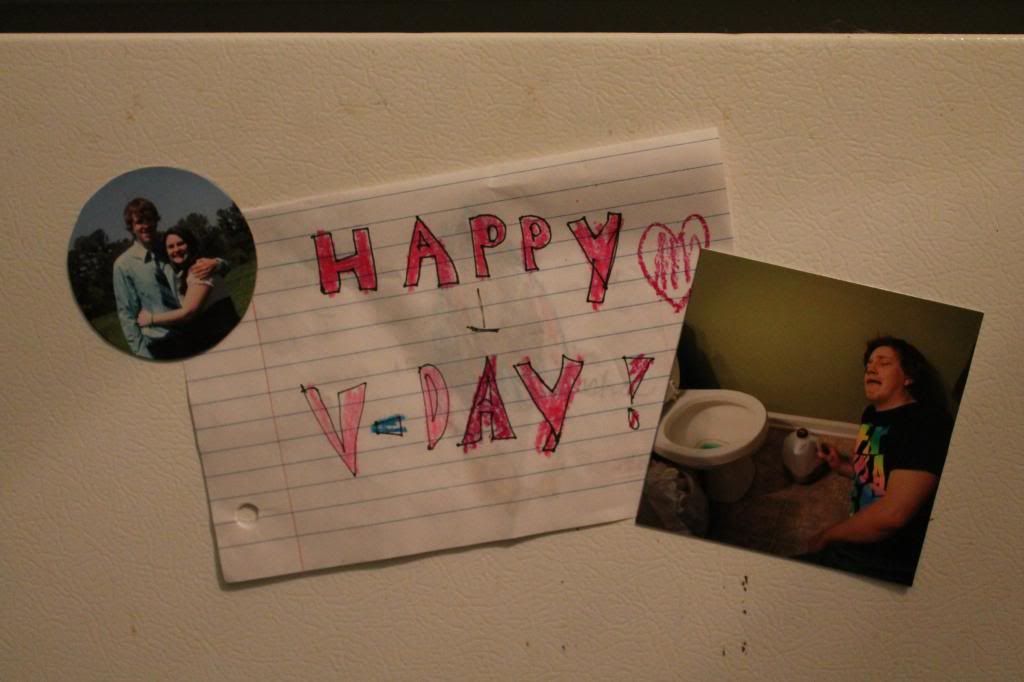 Please excuse my fridge. I'm not the type of woman who cleans her fridge. Maybe I will be one day, but today is not that day.
This is a ridiculously easy project that takes maybe 15 minutes to finish. I probably spent more time laughing at that photo of Jared. Also, if for some reason you don't receive a bunch of these promotional magnets in the mail like we do ALL THE TIME, you can get the Little Caesar's magnets for free at their restaurants.
I was being serious about emailing me funny photos. I love that kind of stuff.