Welcome to Photo Friday where I show my week in pictures! Follow me on Instagram @tristantuttle ! These posts are a mix of my instagram photos, pictures taken with my Canon, and photos taken by my friends and family. For more
Photo Friday, click here.
I hope everyone had a happy Christmas! We definitely had a great Christmas here.
Here are some snapshots from our celebrations and other things that happened this week!
Mama had ordered a fancy tripod for my sister, but there was a problem with the shipping. After several phone calls and near-breakdowns, she found out it wouldn't arrive in time, so Mama decided to make her own version as a stand-in until the real thing arrived a couple of days late.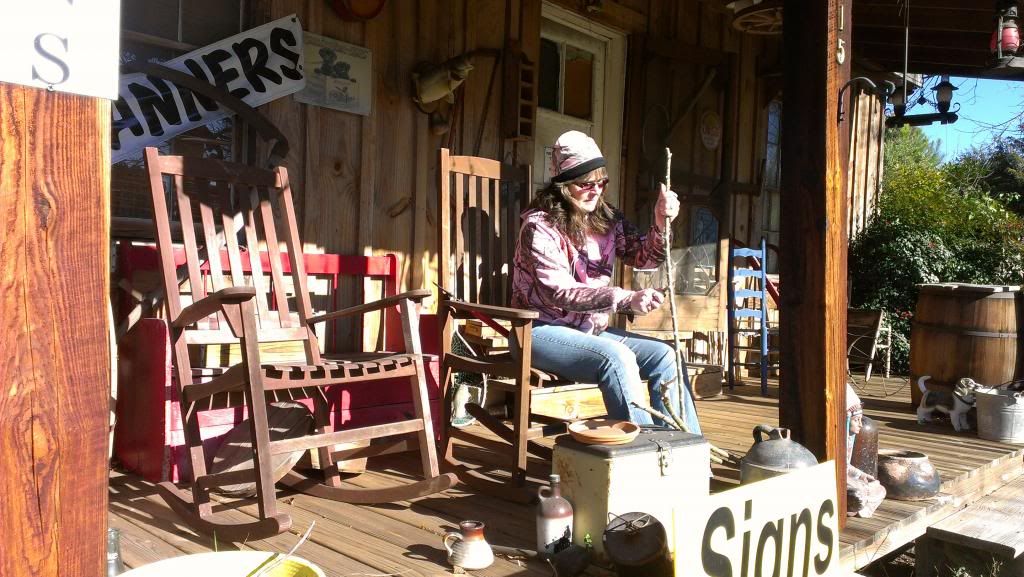 When I got to her house, she was outside whittling on this hedge bush branch to make her tripod.
At Jared's extended family's get-together, I got this crazy ceramic thing in the White Elephant exchange.
Jared and I are going to use it for target practice.
On Christmas Eve, we went to my parent's house and swapped presents with everyone in my family.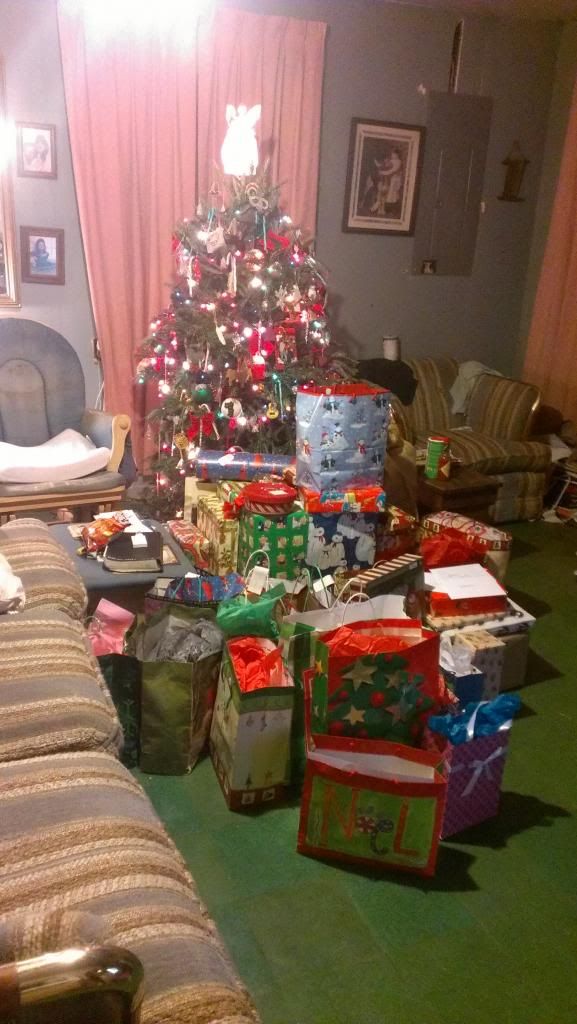 Christmas Day, Jared and I opened presents with each other. and Puck, who thought all of the presents were for her.
All mine!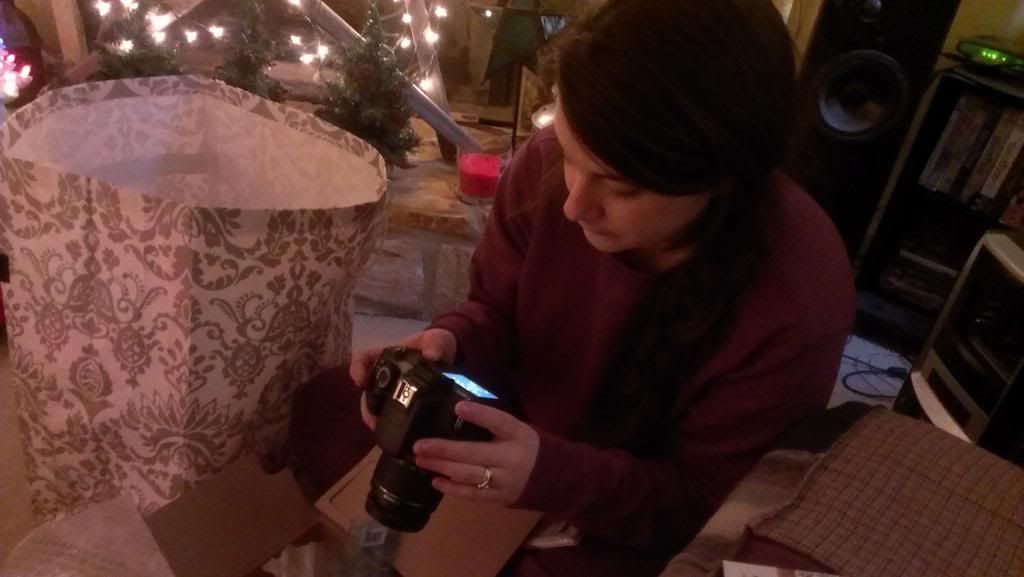 My favorite present! Now I can take awesome pictures THAT ARE CLEAR AND NOT FUZZY!
Like these!!!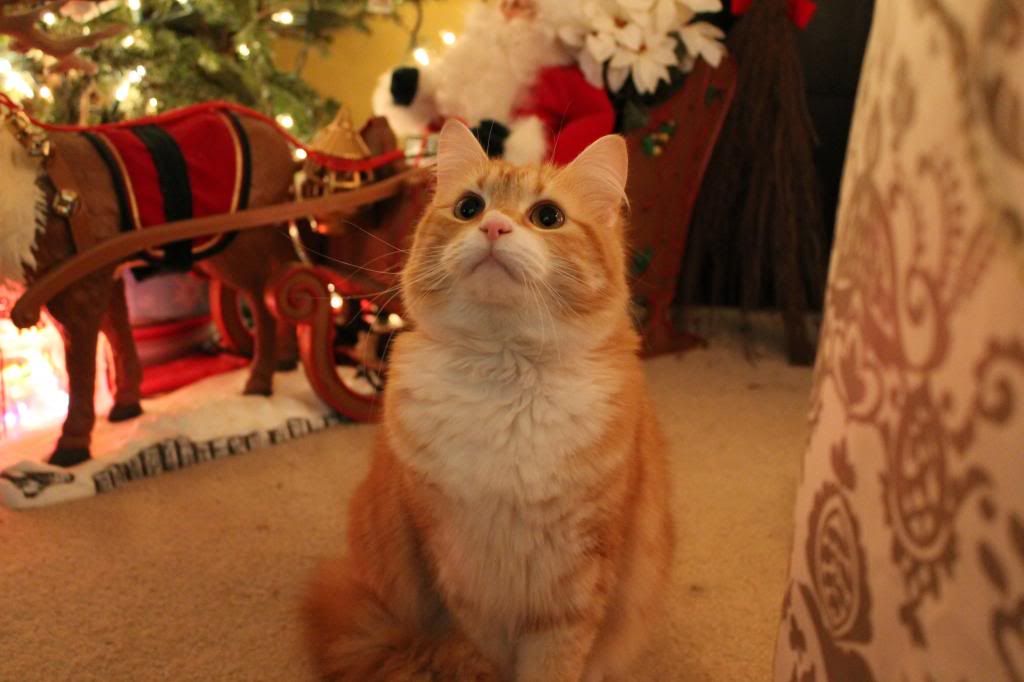 Look at how beautiful Ophelia is!
Ophelia is afraid of this reindeer. It moves. She doesn't trust it.
After we opened our gifts to each other, we drove to Jared's parents' house and ate breakfast and opened presents with them.
I think Jared is already tired of seeing this camera.
This is Jenna being lovely, and Ian being...strange.
My father-in-law Pops knows how much I love Dolly Parton. I love her. She's amazing. He used some of his security contacts to get me a signed photo from Dolly! It says, "To Tristan Love, Dolly Parton" She loves me back, y'all.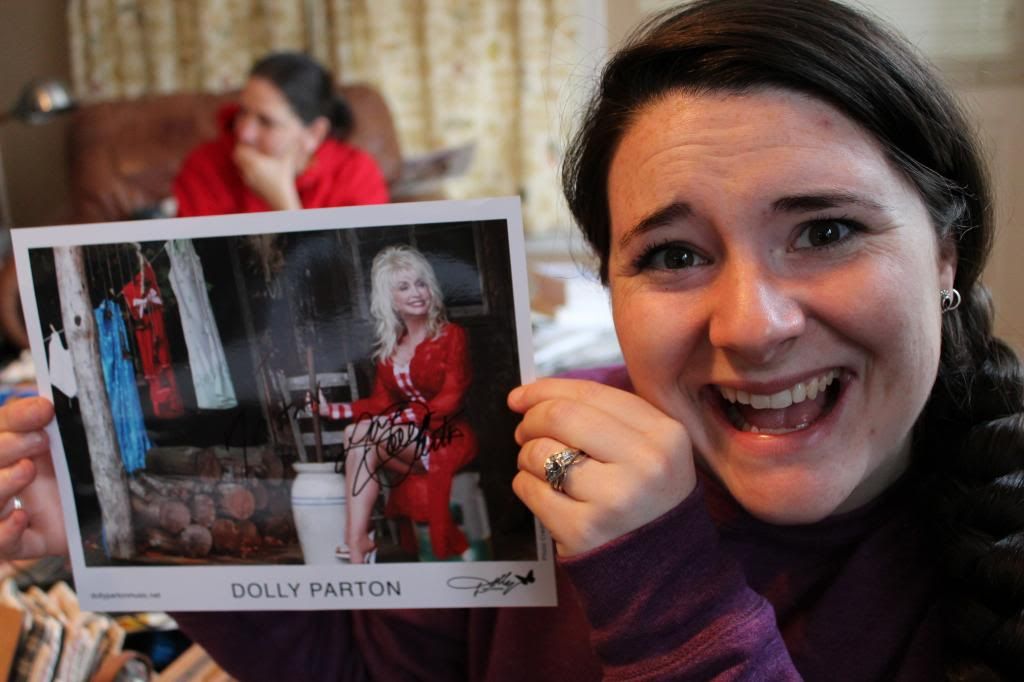 I was a little excited.
My sister turned 21 yesterday, so last night we went bowling to celebrate! We had a whole crew with us, but here are a few shots from her celebration!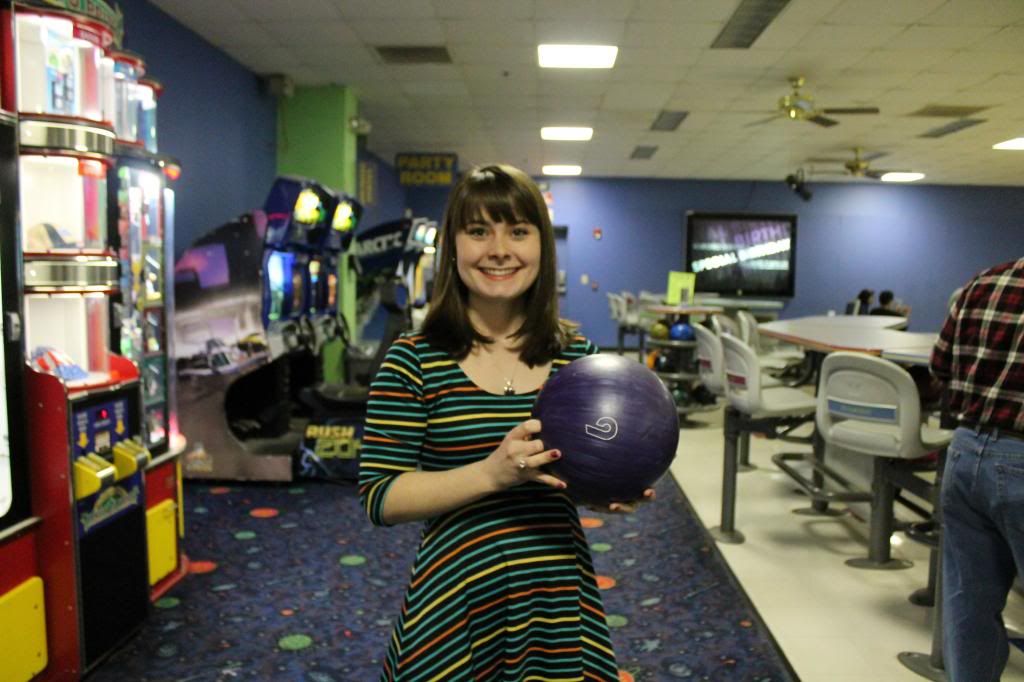 Daddy takes bowling very seriously. Both of my parents own their own pair of bowling shoes and bowling balls.
Selfies at the bowling alley!
We changed all of our names to be characters from The Big Lebowski. Except for "Awesome." That was Daddy.
And it wouldn't be a photo friday without one photo of Puck being silly.
Morning Yoga.
I'll see y'all next week with a re-cap of the year and the list of Tuttle To-Dos for 2013!