I've been working on some grocery totes to put in the shop recently and I was really excited about them. I asked all of my friends to save their pet food bags and I soon acquired quite a few. Plus, I received some 50 pound bird food bags and some kitty litter bags. I started washing and cutting the bags and managed to sew five bags into a cute grocery tote minus the straps. This is where I started having trouble.
I wanted to make the totes using only materials from the pet food bags, but when I came to the straps, I couldn't make it work. Kim (who is made of awesome in ways very few people are awesome) helped me cut the remainder of the bags into strips to braid and create straps. It turns out duraweave plastic is horrible to braid. Plus, the straps ended up really short AND scratchy on the skin. So that idea was out. I wasn't ready to call it quits just yet, so I went to the store to look for some canvas strap material brought some home. Last Crafty Day, I attempted to attach the straps the bags. At first I attempted hand sewing, which went fairly easy, but it was way too slow to ever make much progress. I also ended up with the blunt end of the needle in my finger! Not the mention it was a whole lot of work for a relatively small amount of money that I would make once I sold the bag. ( I don't see much sense in selling a product made from reusable materials for gobs and gobs of money. It seems strange to me.) I managed to wrangle the bag under the presserfoot of my machine, but when I started to sew...oh. my friends...it was horrific. I have never before seen such a huge and tangled knot that had formed between the upper and lower threads....
I've come to love and cherish that machine, so it alarms me that it can react with such hostility towards a project. I felt it was best to quit while I was ahead on this one! Anyone else have a project that got the best of them?
Anyway, I've made a couple of new pillows to put in the store! One is made out of a vintage tea towel given to me by my dear friend Parrie and the other is made from a quilt block I made while practicing for what I hope will be a really awesome jar quilt. I freakin' love jars.
Have a look!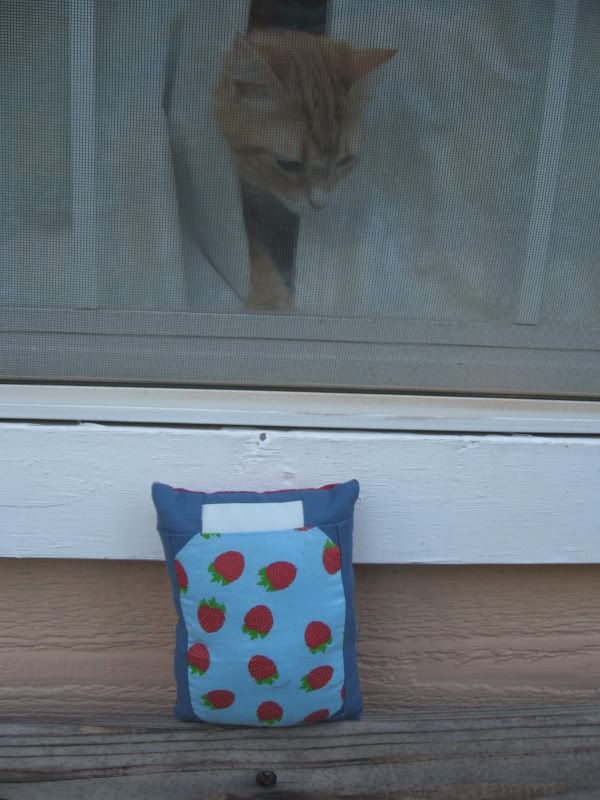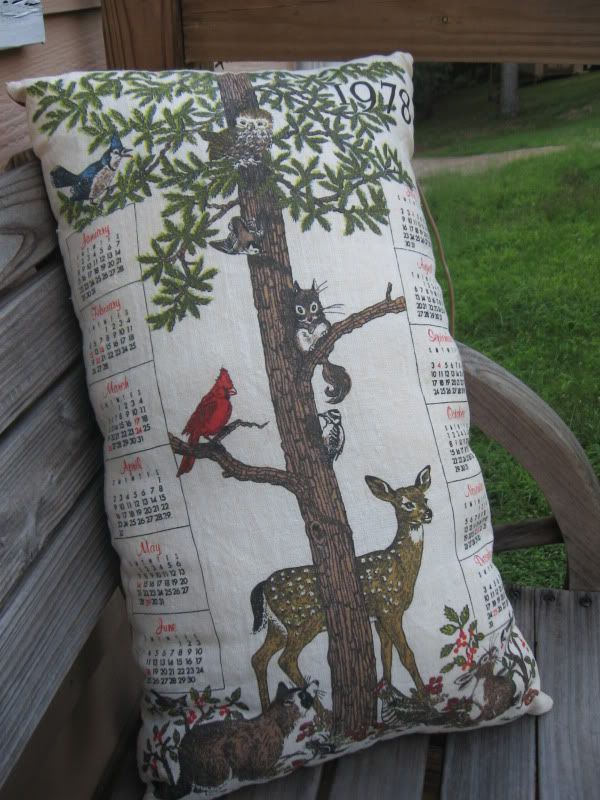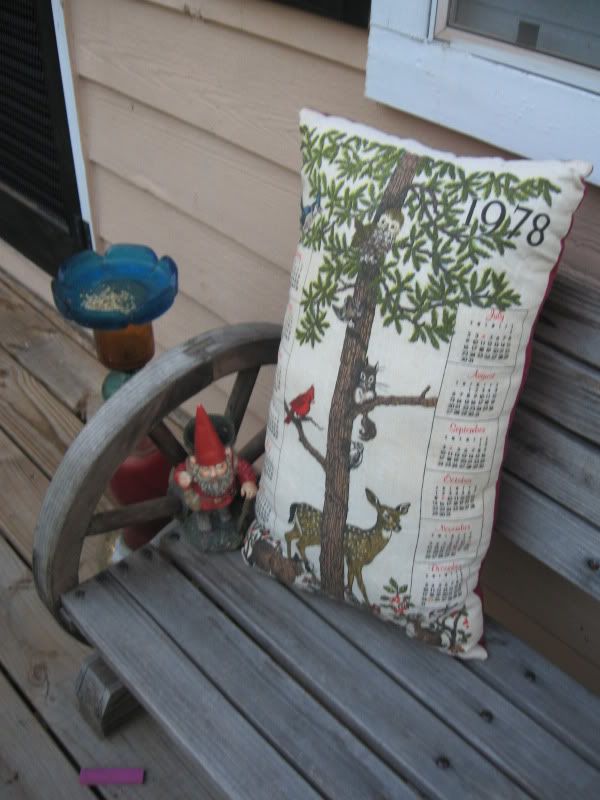 I've been trying to get into some mixed media painting as well, so here are some attempts at that! This first one has already sold on etsy!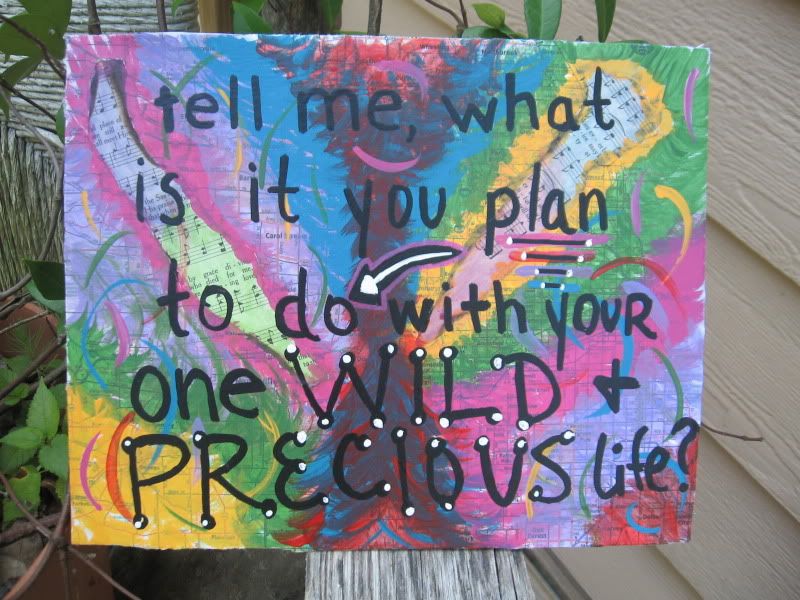 This one was inspired by Walt Whitman!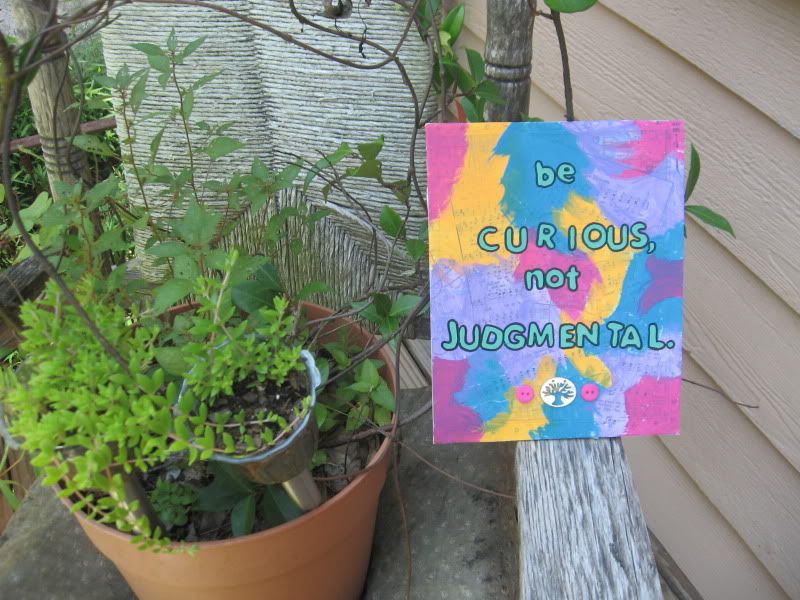 I hope y'all enjoy looking at these! I'm planning on updating some of the sections of this blog pretty soon!