Howdy y'all! I'm so happy that we've reached 107 "likes" on facebook! TIME TO CELEBRATE!
I'm doing a giveaway, and you get to choose what you want to receive! (well, within reason.) Here are your choices!
1. My Grass is Blue painting (with blue background)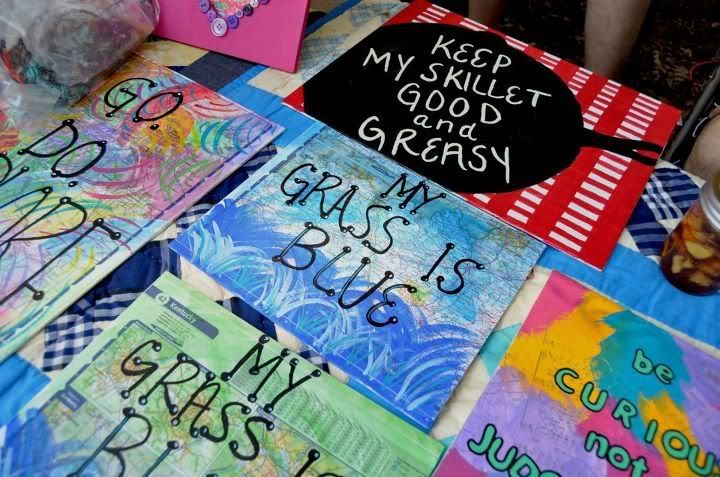 2. My Grass is Blue painting (with green background)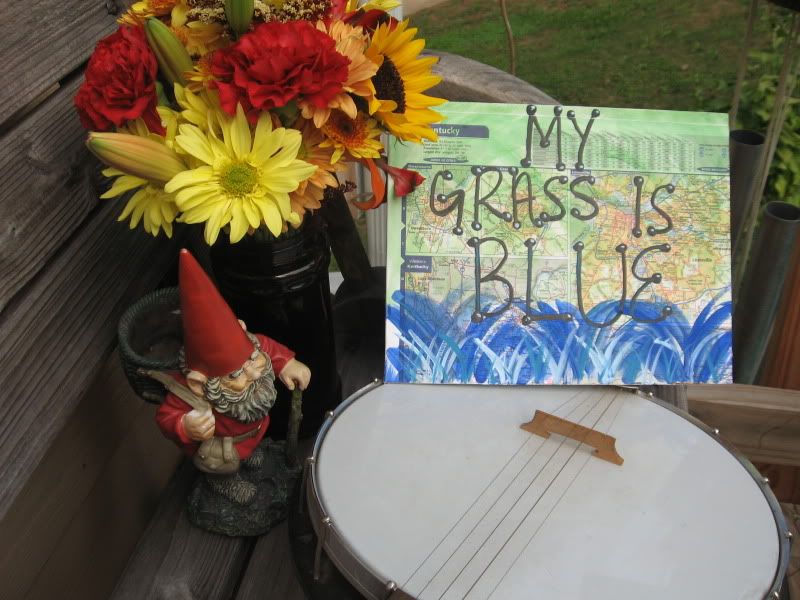 3. One Sips of the South Mason Jar Travel Cup (pint or quart size. Ophelia not included. )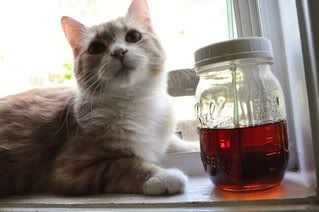 4. Floral Magnetic Pin Holder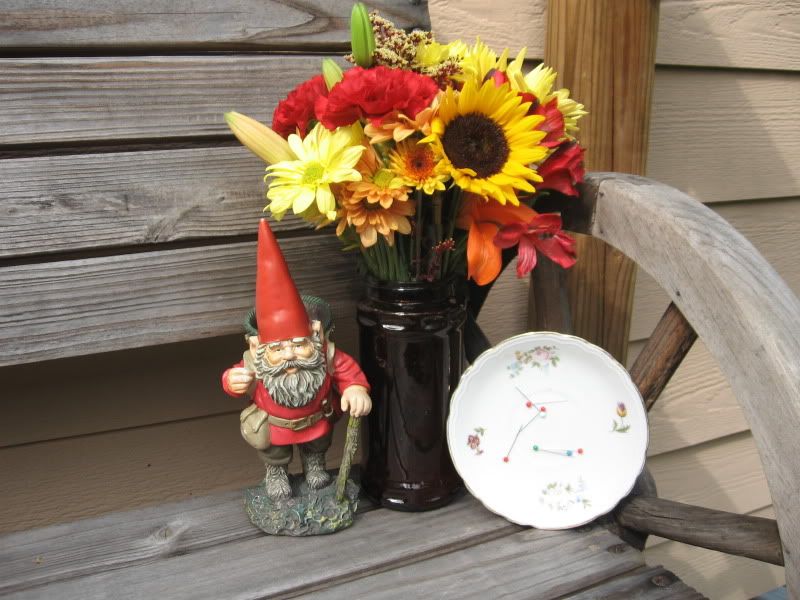 5. Be Curious Not Judgmental painting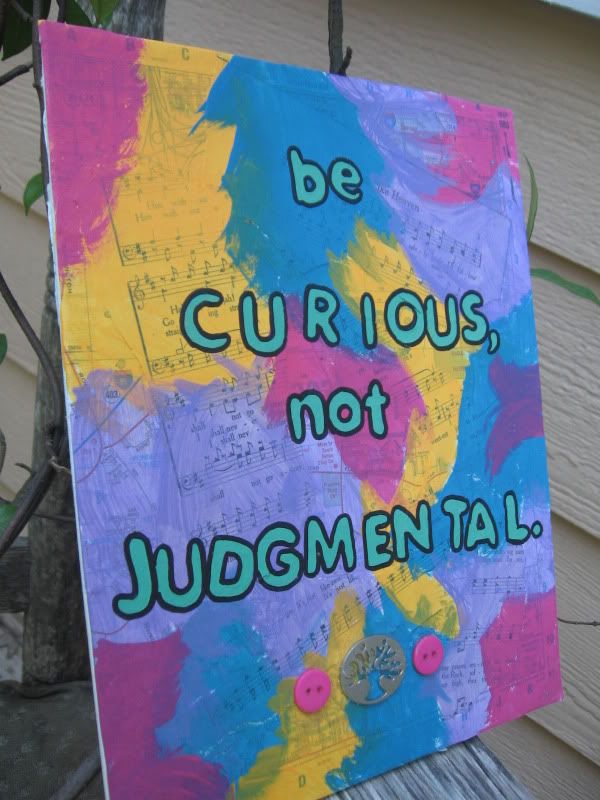 6. Go. Do. Explore painting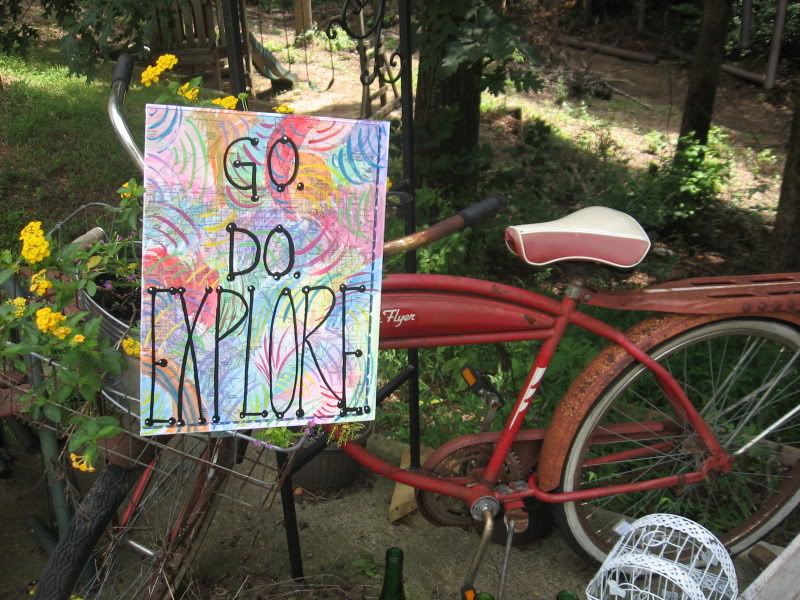 Now for the rules: In order to enter the contest, you have to leave a comment on this post
along with some way to contact you
if you don't have a blogger account! If you 'd like an additional entry in the contest, go to the facebook
page
and recommend it to your friends. There is a link in the right-hand sidebar that makes it easy to write a little recommendation and send it to the friends on your page. Be sure that if you choose to enter this way you click the link in the sidebar. If you share it with your friends other ways, I will love you forever, but I won't know you shared it and I can't count it as an entry! If you entered both ways, you'd end up with two entries into the contest! I'll pick a winner on the morning of Monday November 7th and post the results sometime that day! I'll then email (smoke signal, telegraph, etc.) the contest winner and find out what you want me to send you and your mailing address! If I don't hear back from the winner within two days, I'll pick a new winner!
So, does that sound like fun? I THINK SO!!!!