I mentioned in my last post about how I've been working on pumpkins. I have lost my mind with pumpkins. It all started when I saw a really cute post on a blog about stuffed pumpkins with a tutorial; I was pumped! I tweaked the directions and started cutting out the pattern.
I discovered I shouldn't cut patterns while watching reruns of Psych online because I ended up cutting enough patterns for 81 pumpkins. 81 PUMPKINS,Y'ALL.
Anyway, I still have pumpkins to make, but I think I might just wait to make those until next fall because I am just about pumpkin-ed out. I sold quite a few of them at the bluegrass festival we went to a couple of weekends ago, but I still had some left over, so I listed them on Etsy yesterday.
These red and black pumpkins are my favorite!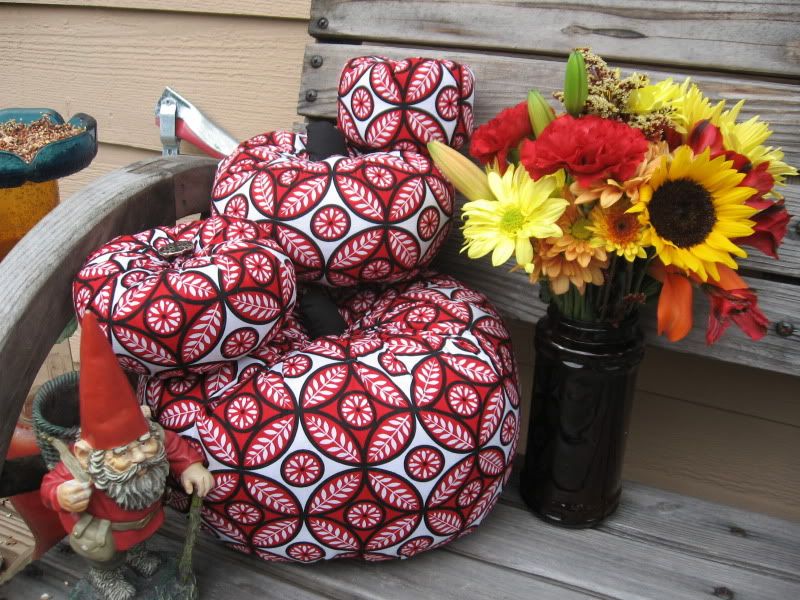 I think these look a lot like real pale green pumpkins.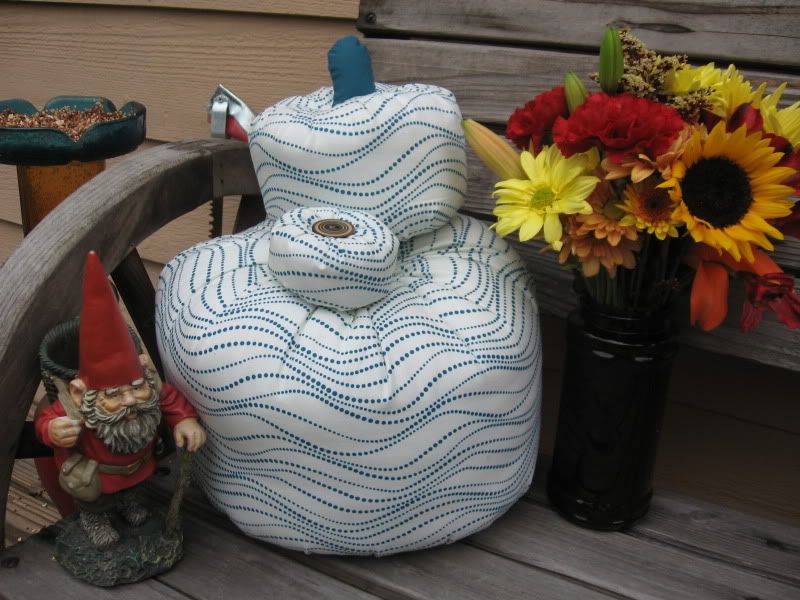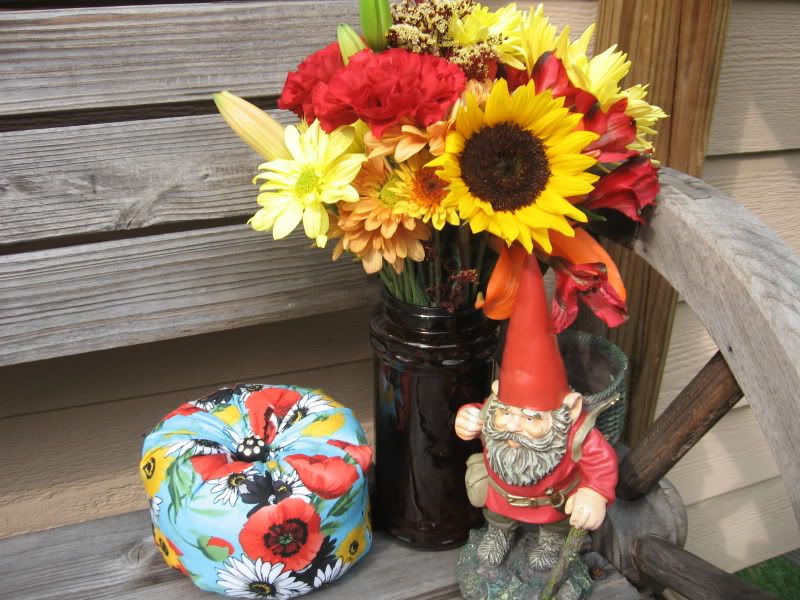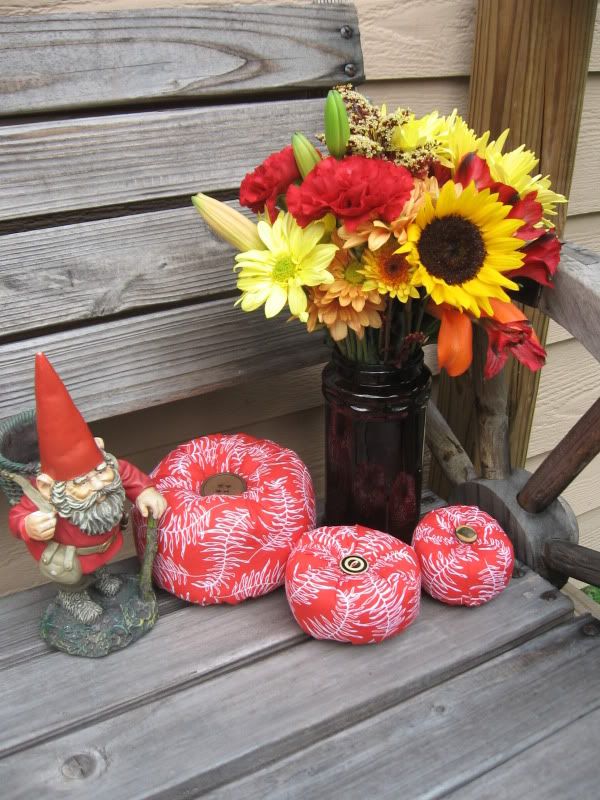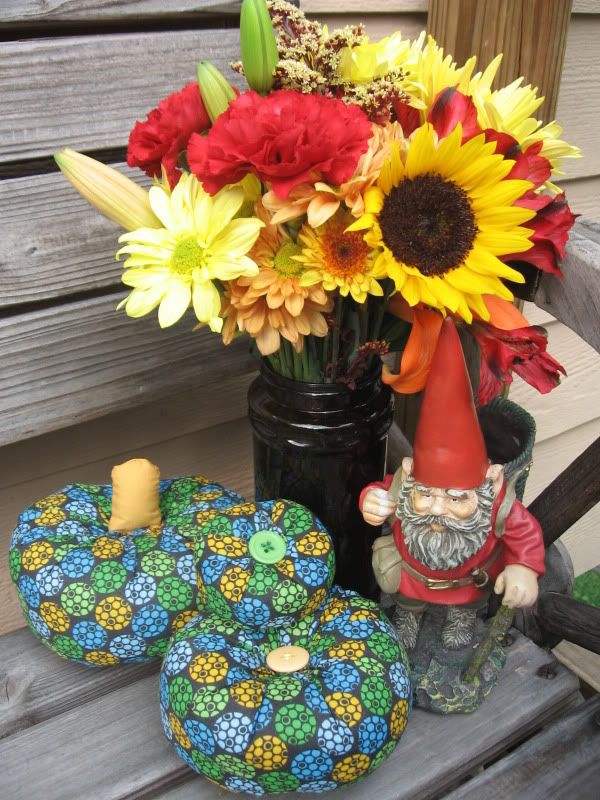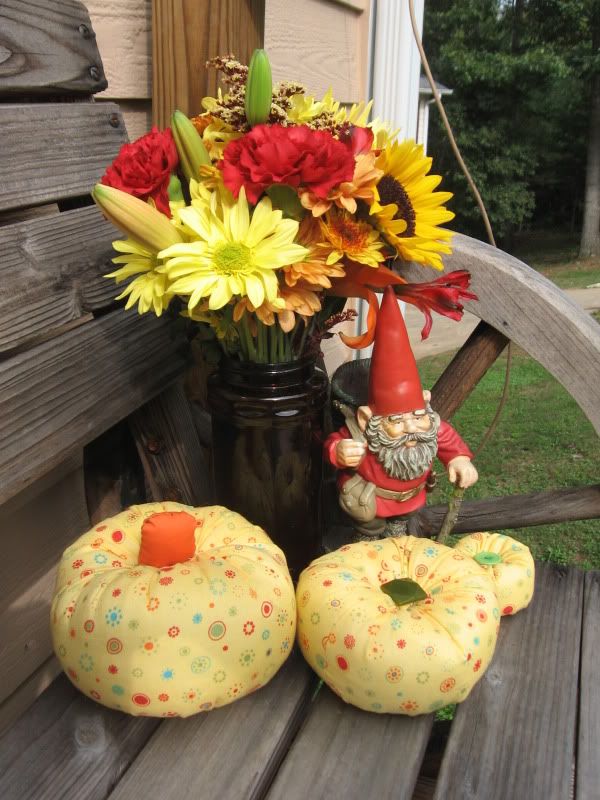 Look at how happy they look on my front porch!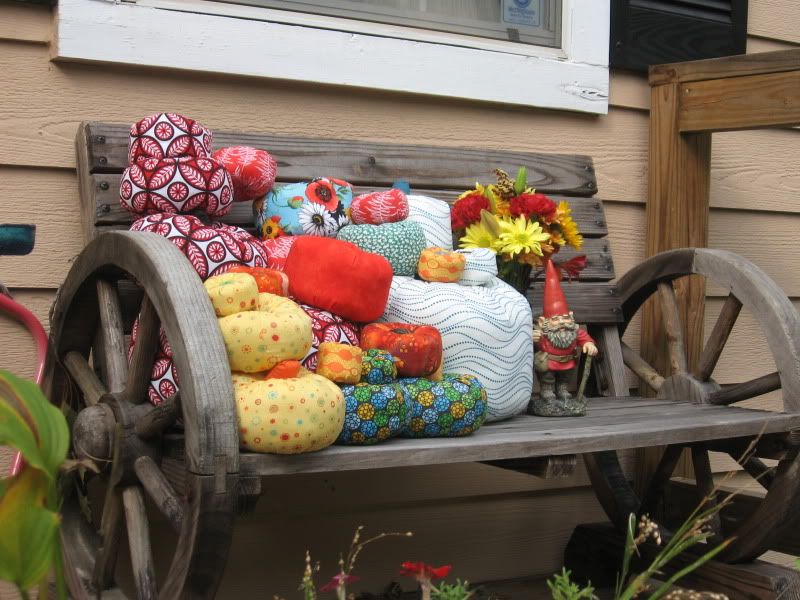 This is a painting I made from an old fan blade. It is the scripture about the fruit of the spirit in Galatians.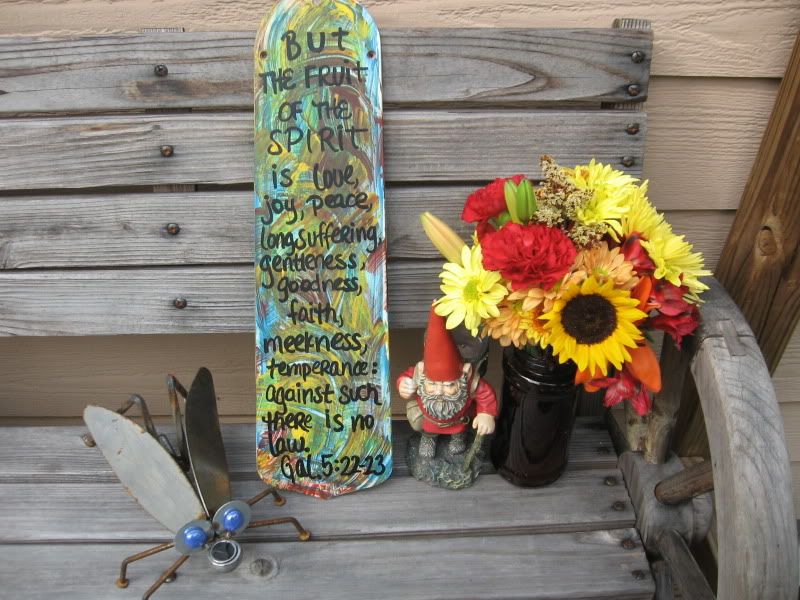 Another magnetic pin holder!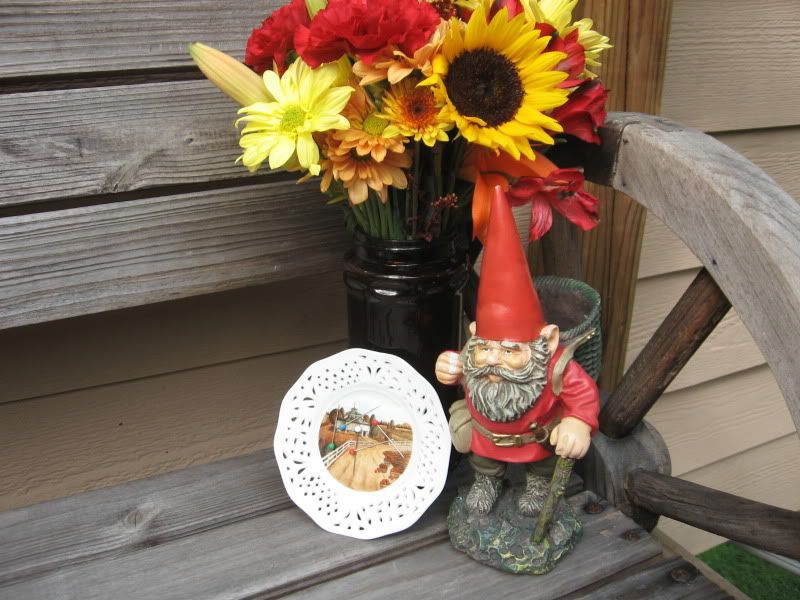 These last two are mixed media paintings made from kentucky maps. Perfect for bluegrass lovers!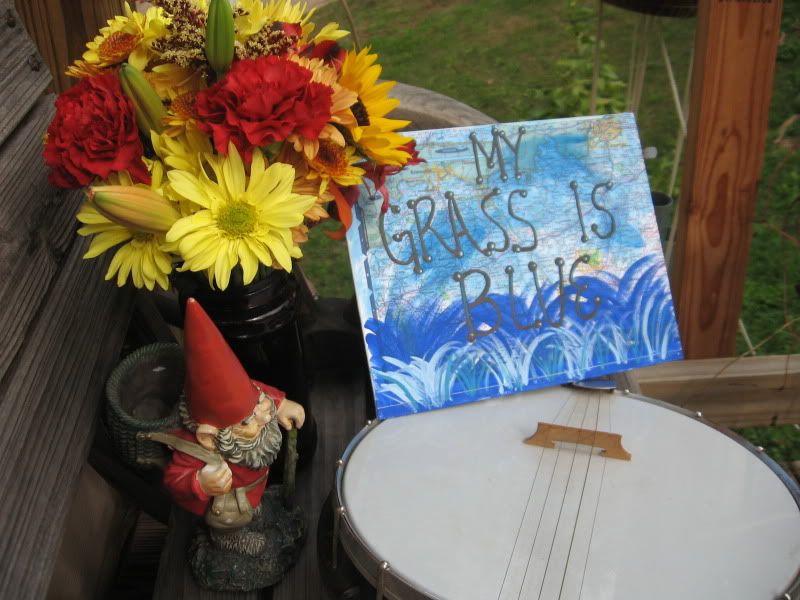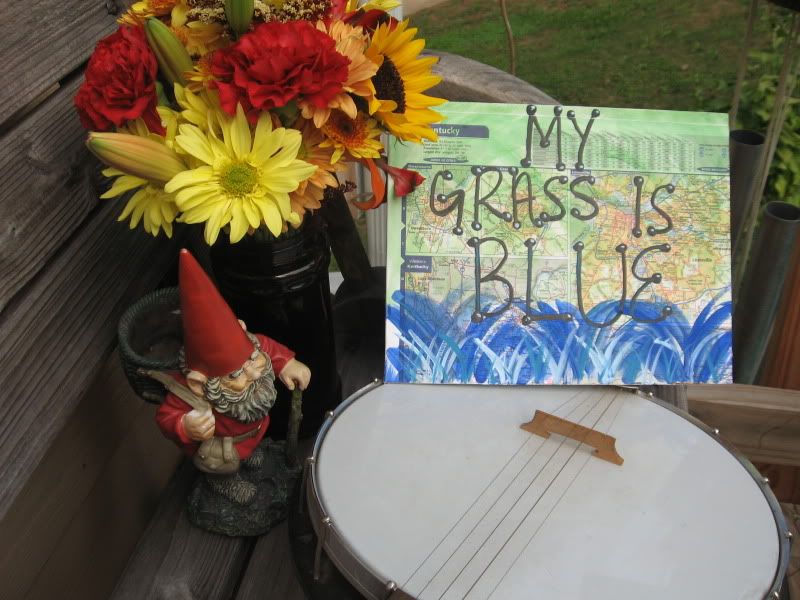 I think all the pumpkins finally got to me. I recently started to edit and notice details for a magazine, and on the same day that I began working, it took me half a day to realize that my shirt was on inside out.