Yo! I'm so proud of myself. I changed the layout of this blog BY MYSELF. this is a very big deal.
Anyway, there are a lot of new things happening these days, so I thought I'd share. First of all, I became an interesting person. I have always found myself to be mildly interesting, but I never knew others to feel the same, but I was wrong. A cool dude named Richie who works at the Talon, the student features magazine on campus, contacted me and said he thought I would be perfect for The Talon's upcoming edition about KSU's most interesting people. He saw the blog and thought all the random crap I made was pretty cool and wanted to interview me. I interview people all the time with my magazine internship, but it's totally different being on that side of the interview process. We decided to meet up on campus at the gazebo, so I got there, of course, early and ended up sitting in three different places before I settled on a table under the gazebo and read Michael Pollan's book
The Omnivore's Dillema.
The interview went as well as it could I suppose since I probably rambled like a crazy loon, but whatever. He thought it went well and it was fun hanging out and talking with him. I had to describe myself as an artist, which was weird because I don't even think I can consider myself an artist. I'd like to, but is the stuff I make considered art? Who knows? My portion of the magazine will for sure be published online, but hopefully it'll make it into the actual printed magazine. He's supposed to let me know when its out, but he seems to think it'll be out the tail-end of this month or the beginning of October.
Moving on. I found out about an Autumn Festival in Holly Springs that's happening October 2nd and booth space is free, so I submitted an application and hopefully will hear back sometime this week. I hope that it's approved because it would be totally cool to have a booth!
and finally, a project! I started making this mosaic the other Crafty Day.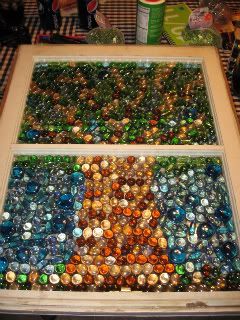 I really like trees and I think it's going to look pretty cool once it's grouted.
When that will happen, who knows?
Oh! I also ordered an ungodly amount of crafty supplies and they're supposed to get here tomorrow! AHAHHHHHHHH SO EXCITING!
another amazing announcement: JARED FOSTER AND JESS WAL ARE OFFICIALLY ENGAGED! Congratulations, yall!